You are here
Highlights from the year 2014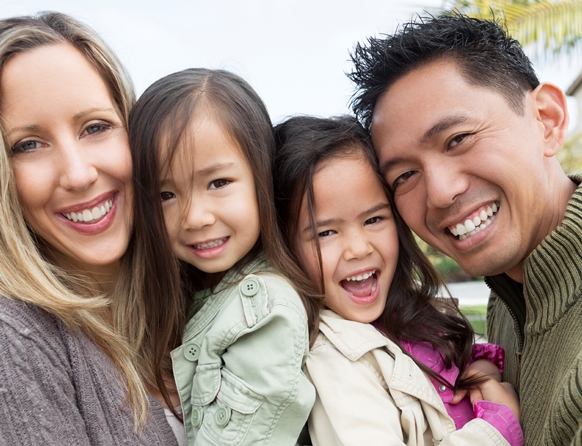 Community Foundations of BC Gathering
In November, Vancouver Foundation was proud to host the Community Foundations of BC Gathering, a three day workshop designed to inspire learning, develop shared knowledge and further collaboration amongst BC's 53 community foundations. The gathering featured workshops on gift planning, grassroots grant-making, and youth engagement, as well as special presentations by Reconciliation Canada and the Honourable Judith Guichon, Lieutenant Governor of BC. An important aspect of the gathering focused on helping Vancouver Foundation understand where it can best support other BC community foundations in the areas of learning and partnerships in order to have a greater collective impact throughout the province.
Giving Tuesday

In December, Vancouver Foundation participated in our first Giving Tuesday celebration. Giving Tuesday is a growing movement for giving and volunteering that takes place each year after Black Friday and Cyber Monday. It's a day where charities, companies and individuals are encouraged to join together to share commitments, rally for favourite charitable causes and to think about others. Vancouver Foundation took this campaign to heart, gathering media partners and peer organizations together to plan and coordinate our campaigns in partnership with Giv3 and GivingTuesday.ca. As well we encouraged our followers on social media to tell us about their favourite charities and causes.
Greenest City Community Grants Open House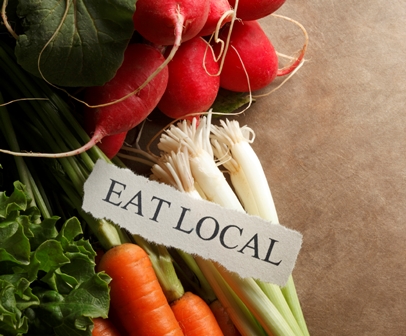 Vancouver Foundation hosted the Greenest City Fund Extravaganza with the City of Vancouver on a warm, sunny day in May during Science World's annual Green Month celebration. Past, current and future Greenest City Fund grant recipients, committee members, City of Vancouver staff, and Vancouver Foundation staff explored how community organizations and charities are co-developing compelling projects that address key goals outlined in the Greenest City 2020 Action Plan. Attendees were eager to learn more about how to access the funding needed to realize their goals and several past Greenest City Fund grant recipients shared their own stories and experiences. The open house even included a visit to Science World's rooftop bee hive!
Endowment 150 Program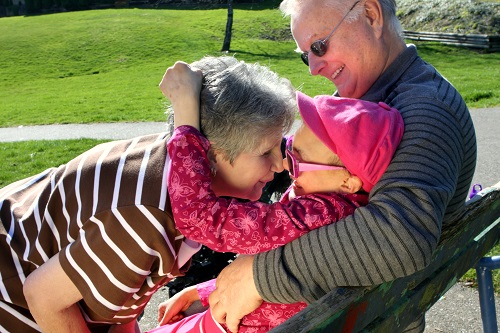 The Endowment 150 program was created in 2008 to support the federal Registered Disability Savings Plan—a financial policy that empowers people with disabilities and their loved ones to save for the future. The program helps people grow their RDSPs by providing one-time $150 grants. In 2014, Vancouver Foundation expanded the program eligibility to include more children with disabilities, to encourage saving among those who stand to benefit most from long-term investments.
Discover Vancouver Foundation's initiatives and see the impact that donors have made in the community, read the 2014 Year In Review