You are here
How to Apply for a Grant - Funding Social Innovation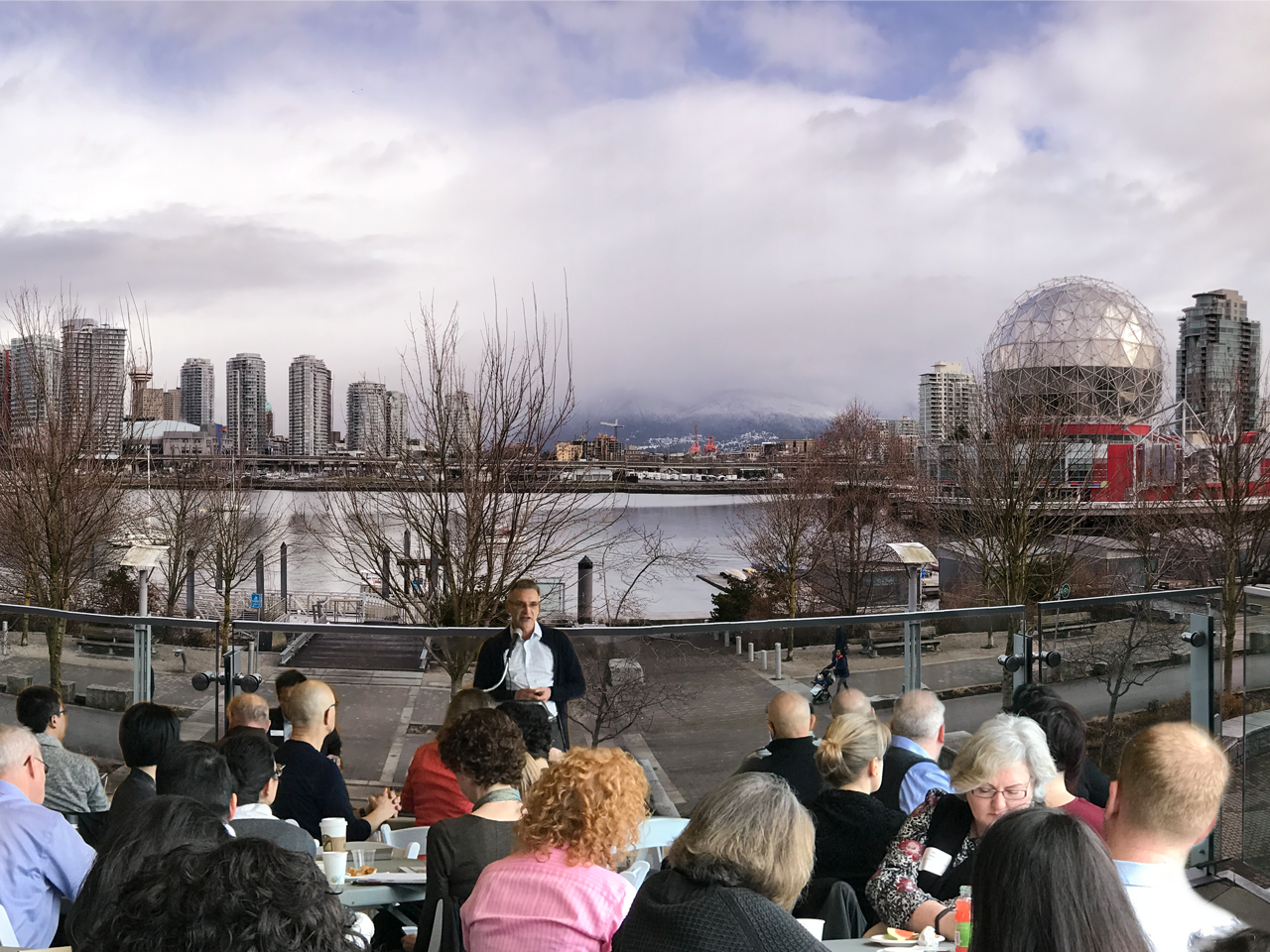 Vancouver Foundation administers the funds of more than 400 charitable agencies of all sizes and types across British Columbia. It is our goal to support these organizations and the services they provide to our communities.
In March, we invited these charitable agencies to an event: How to Apply for a Grant - Funding Social Innovation.  They heard Dave Doig, Director, Grants & Community Initiatives at Vancouver Foundation, speak about our Field of Interest grant making process and the important role that social innovation plays.
Upcoming dates across the province include:
Victoria, Thursday, April 6 from 2:30-4:30, UVic - Room A102, David Turpin Building
Richmond, Monday, April 10 from 10am-12noon, Richmond Public Library (Brighouse Main branch), 2nd floor program room  (with Richmond Cares Community Foundation)
Surrey, Monday, April 10 from 2:00-4:00pm, City Centre Library, room 405
Terrace, Tuesday, April 11 at 10am (TDCSS Community Board Room)
Dawson Creek, Thursday, April 13, 10am-11:30am, Kiwanis Performing Arts Centre
Fort St. John, Thursday, April 13, 1:30-3:00pm, North Peace Cultural Centre
Invermere, Monday, April 24 morning, location TBD (with Columbia Valley Foundation)
Cranbrook, Monday, April 24 afternoon, location TBD
Nelson, Tuesday, April 25, 10-11:30am Chamber of Commerce board room (w/ Osprey Foundation)
For more information on these sessions, contact Jill Shouldice at 604-638-8739.
If you are a charitable organization and want understand if your project is eligible for a Field of Interest grant, we've developed a quick and easy eligibility quiz, click here to take it now. Also, make sure you never miss an application deadline. Join our mailing list to receive email updates about future application open and deadline dates.
If you would like more information about establishing a fund for your organization, please contact our Donor Services Team at 604-688-2204.