You are here
Inside Emerge Festival 2019
Emerge Festival is the annual showcase of the Downtown Eastside Small Arts Grants works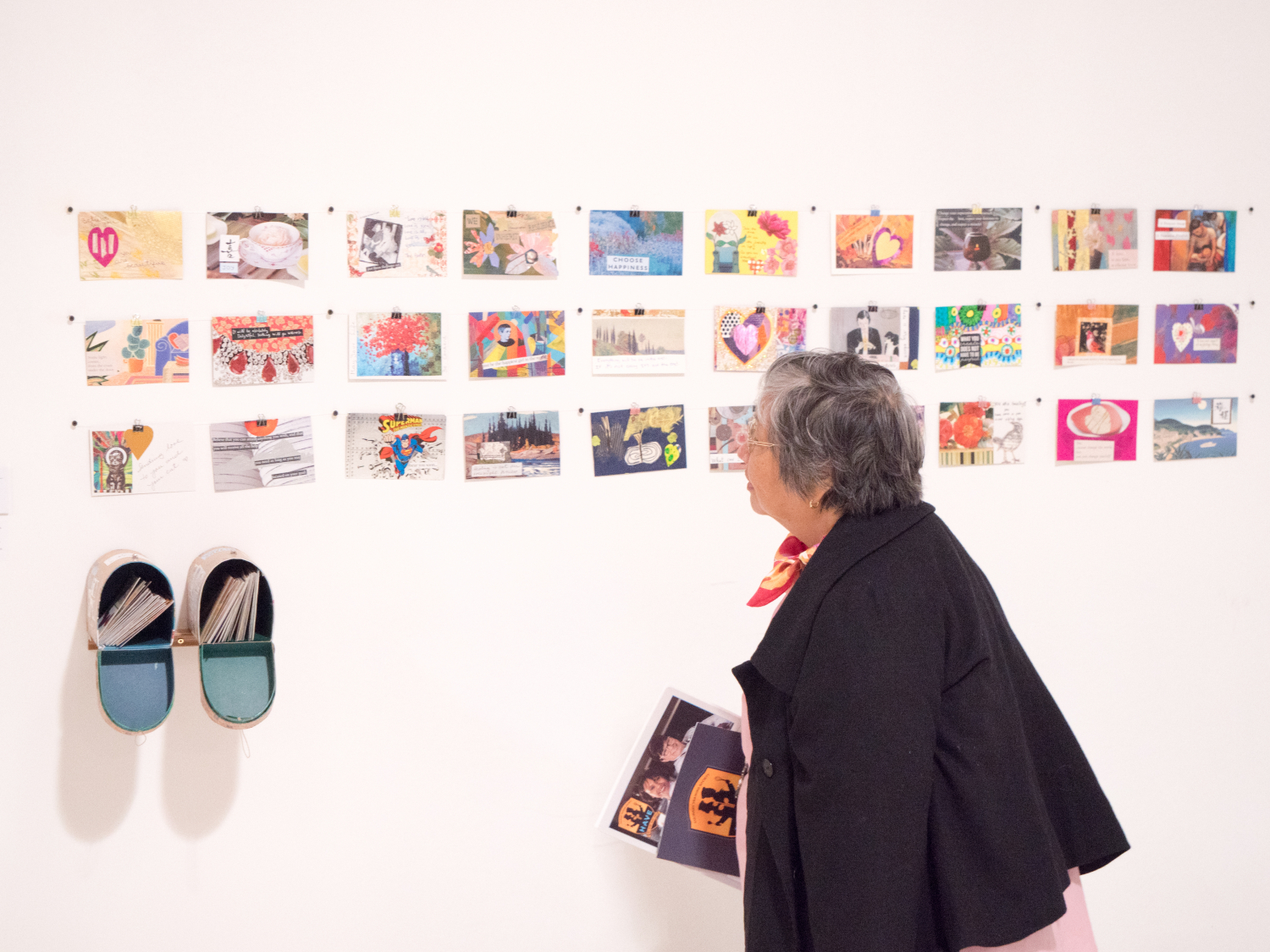 At Emerge Festival this year, 45 artists from the Downtown Eastside Small Arts Grants (DTES Small Arts Grants) programs revealed their newest pieces.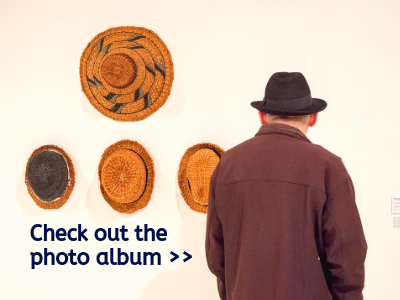 This annual event is an opportunity to shine a light on DTES artists, their practices, and ideas. Artist projects can be in almost any medium — painting, writing, textiles, carving, and video were just a few at Emerge Festival.
One participant, Grace Chan, focused on portraits of athletes to inspire interest in sports, while another grantee Jacqueline West, created a Squamish woman's regalia in red and black using cedar weaving, sewing, and beading.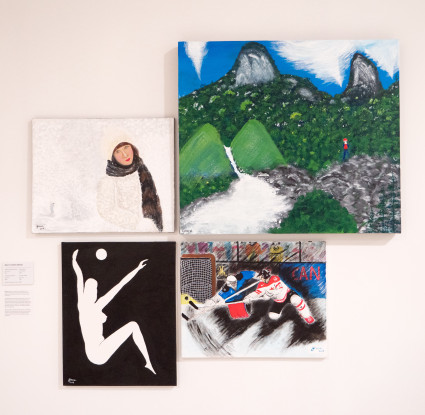 Artwork by Grace Chan.



The DTES Small Arts Grants Program addresses inequity in the arts and is done in partnership with the Carnegie Community Centre. In 2018-19, Vancouver Foundation funded 99 artists and projects in the DTES for a total of $93,000. Individual grants range from $500 to $1,000, while group project grants range from $1,000 to $4,000.
"The Emerge Festival is an exciting opportunity to showcase and celebrate the vibrant arts and cultural sector of the DTES with the community that inspires it. Congratulations to all the artists featured in this year's festival," said Kevin McCort, our President & CEO.
This year, Emerge Festival was created in collaboration with SFU Woodward's Cultural Programs & Partnerships, Vancouver Public Library : nə́c̓aʔmat ct Strathcona Branch, and BC Artscape Sun Wah Centre.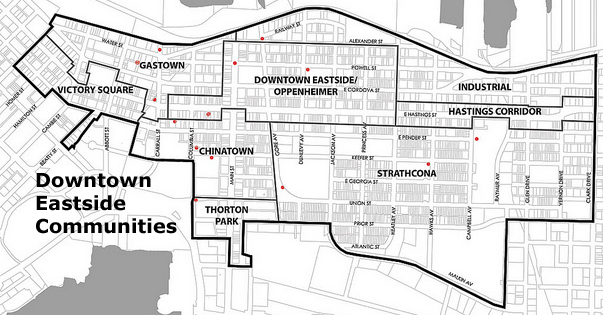 Boundaries for the DTES Small Arts Grants program.



The DTES Small Arts Grants is one of two small grants programs at Vancouver Foundation, along with the Neighbourhood Small Grants program.
Applications will open again this year from mid-October to late November.