You are here
A Matching Opportunity for Arts Organizations
Canada Cultural Investment Fund Matching Opportunity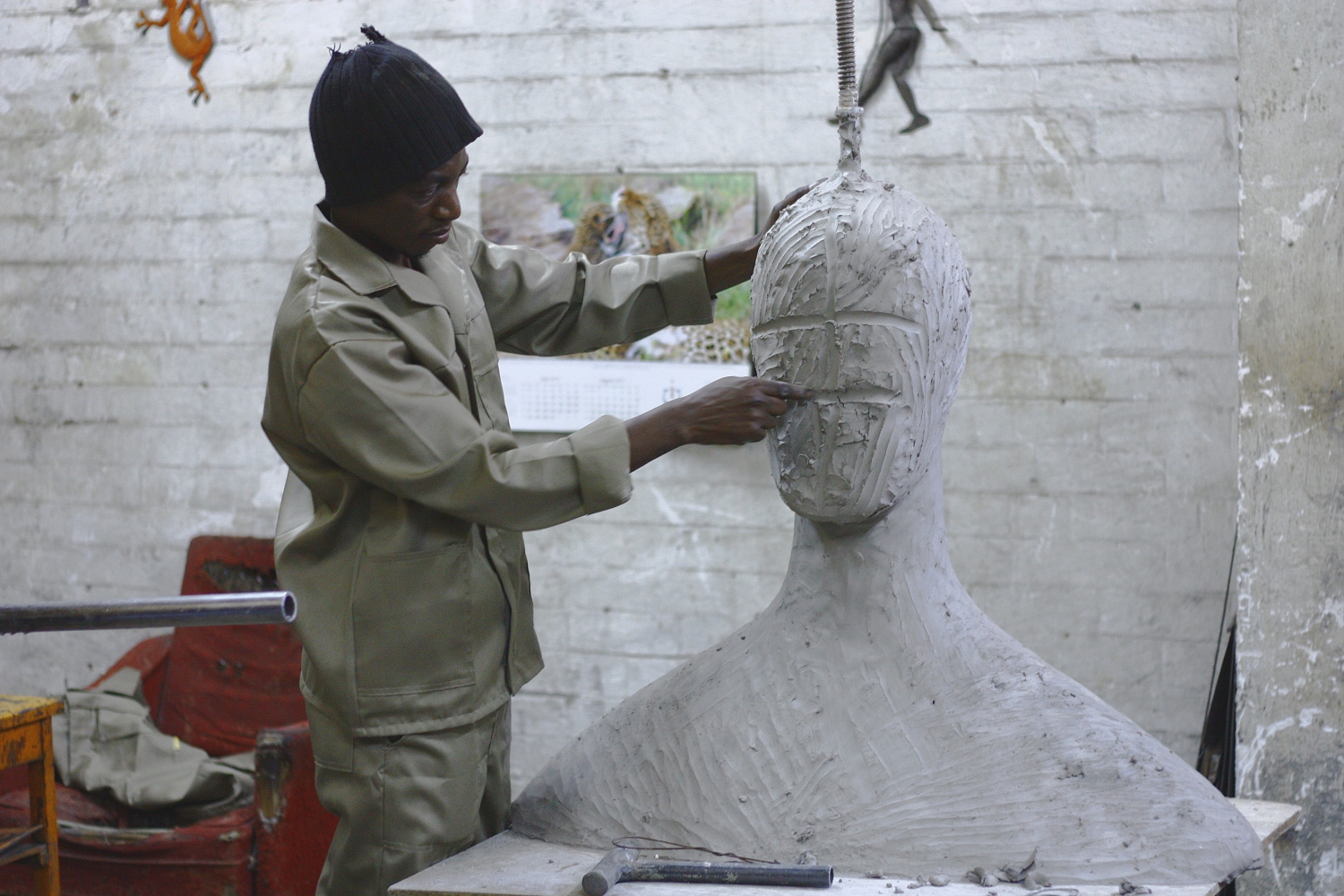 The Canadian Heritage endowment fund matching program is an opportunity for arts and culture organizations to receive funding - up to a dollar for each dollar raised, depending on the availability of funds and the number of successful applicants.
The Canada Cultural Investment Fund - Endowment Incentives component encourages private donors to contribute to the endowment funds of not-for-profit professional arts organizations.
The next application deadline is December 1, 2017 for funds raised and deposited into your endowment fund between December 1, 2016 and November 30, 2017.
To find out if an organization qualifies for the match, please review the eligibility requirements listed on the Canadian Heritage website and the Application Guidelines.
If you think your organization qualifies for this matching program, please contact Kerri Kirincic at 604-638-8738. 
Don't worry – if your organization doesn't have an endowment fund we can help with that too. An endowment fund ensures your organization has a consistent stream of income that can be used to support organizational goals. You may be able to establish an endowment fund at your local community foundation and we can connect you with them.
We hope many arts organizations in BC will be able to benefit from this endowment fund matching opportunity.