You are here
Neighbourhood Small grants are back for 2017!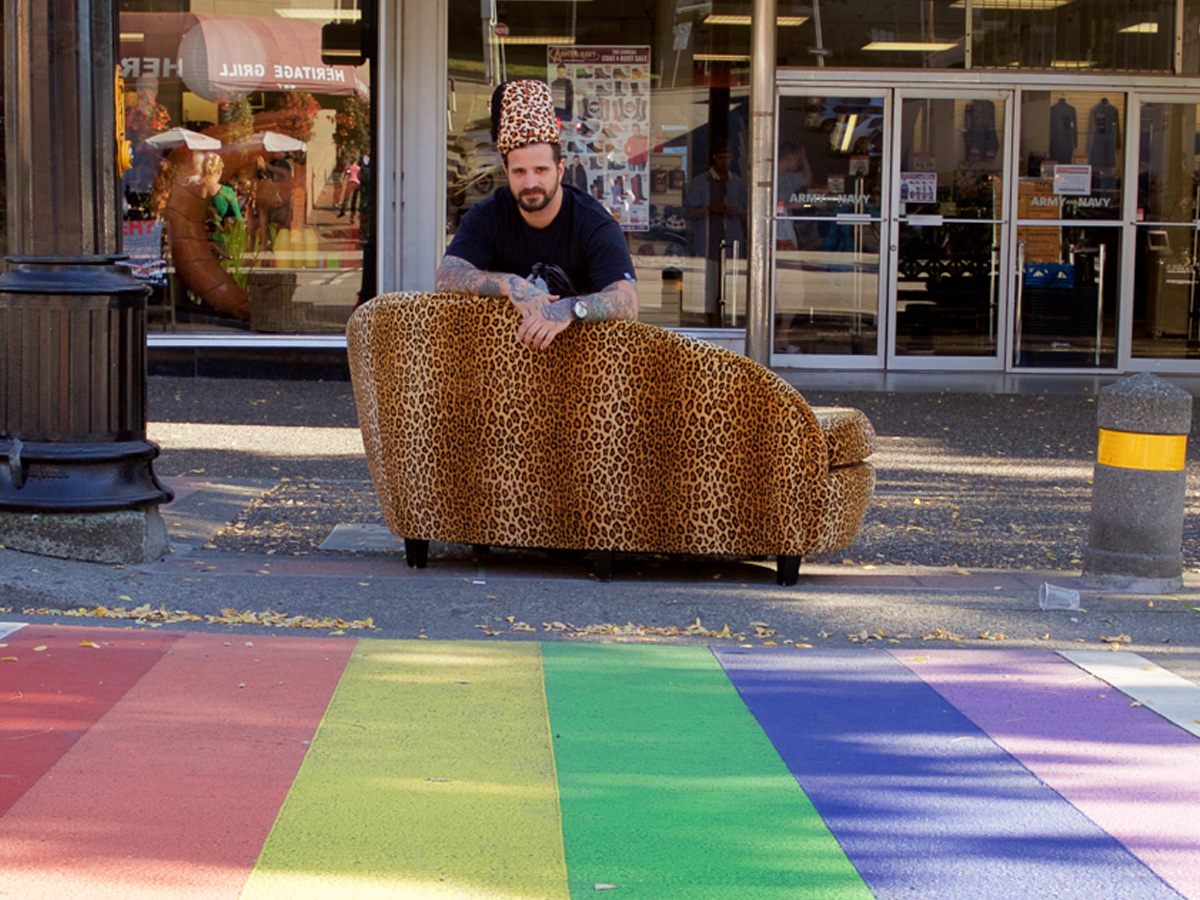 Vancouver Foundation and our partners are proud to announce that Neighbourhood Small Grants are back for 2017!
Communities across the lower mainland have just opened for applications, and we can't wait to see what you come up with. Make this the year you join us to build a sense of belonging in your neighbourhood!
Three small grants now open for application
Vancouver Foundation, our local community partners, and Community Foundations of Canada are proud to bring three small grants opportunities to lower mainland residents.
Neighbourhood Small Grants offer up to $500 for projects that connect and engage residents, share skills and knowledge, build a sense of ownership and pride, and respect and celebrate diversity.
Greenest City Neighbourhood Small Grants provide up to $500 for residents of Vancouver to develop projects that contribute to the City of Vancouver's Greenest City 2020 Action Plan.
Canada 150 Small Grants offer up to $500 for residents of the lower mainland to support projects that encourage participation in community activities to mark Canada's 150th.
How does the Neighbourhood Small Grants program work?
In addition to watching our video, you can check out the stories section of our Neighbourhood Small Grants website to hear from project leaders who have run great community projects in your neighbourhood. 
We look forward to working with you in 2017, and to celebrating another year of small grants that make a big difference in your community.