You are here
Neighbourhood Small Grants now open for application!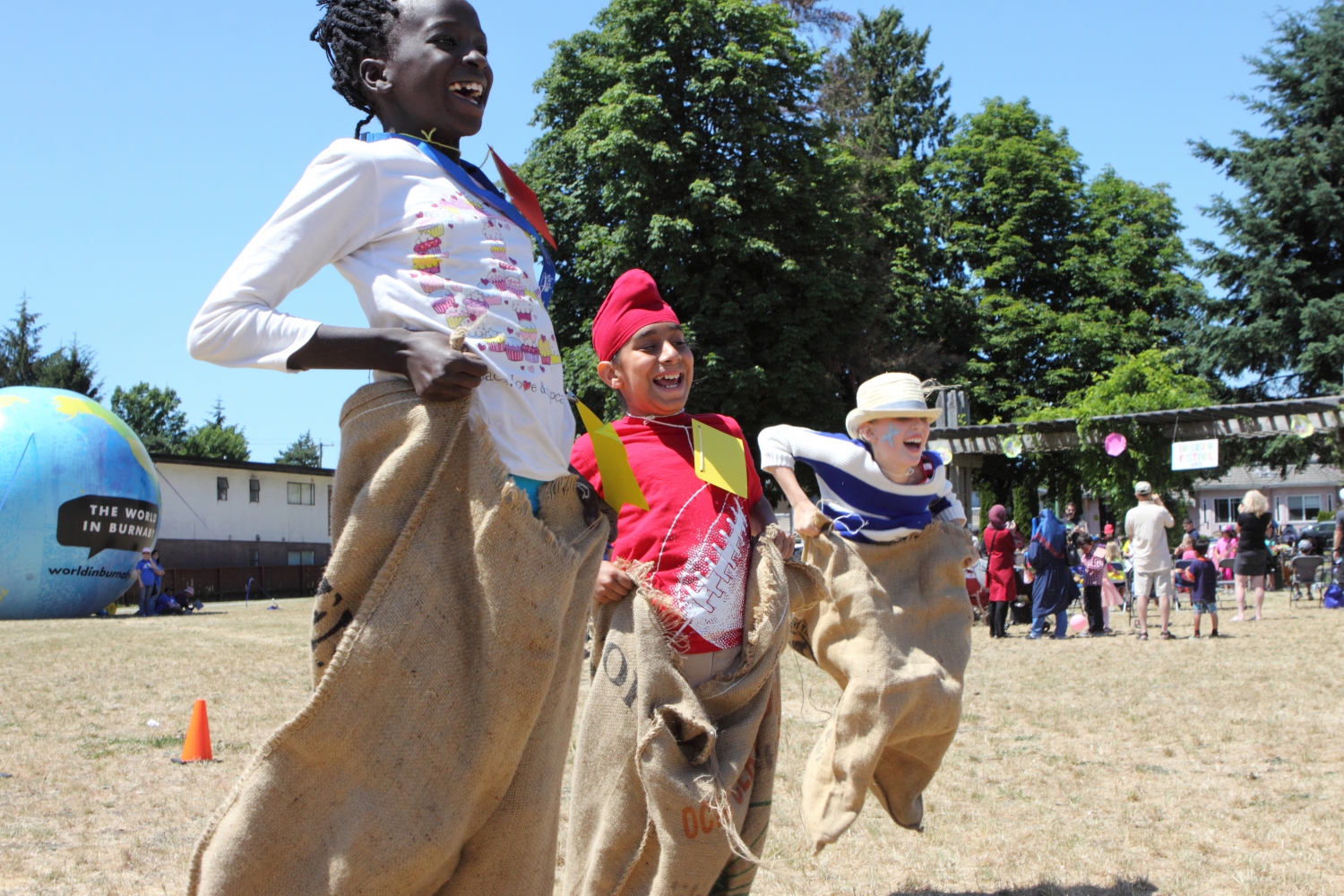 Vancouver Foundation, in partnership with local community organizations across the lower mainland and the City of Vancouver, are very proud to announce that Neighbourhood Small Grants and Greenest City Neighbourhood Small Grants are back! Grants are open for residents living in 17 communities throughout Vancouver, the North Shore, Burnaby, North Surrey, New Westminster and Richmond. Residents can apply now for a small grant of up to $500.
Neighbourhood Small Grants is Vancouver Foundation's unique partnership program that helps build community and strengthen connections right where people live. Through a small grant, we give local people the opportunity to bring their community building ideas to life.
Residents can come up with all kinds of creative ideas to bring people together. Previous grants have supported street theatre, block parties, community gardens, arts and craft workshops, habitat protection, and much more. Applicants are encouraged to think about ways to help communities build strong connections between residents, share skills and knowledge, build a sense of ownership and pride, and respect and celebrate diversity.
What does a small grant project look like?
Watch our video, or check out the stories section of the Neighbourhood Small Grants website to hear from project leaders who ran a community project in 2015.
Vancouver Foundation and our partners look forward to seeing what residents come up in 2016, and to celebrating another year of small grants that make a big difference in the community.