You are here
Neighbourhood Small Grants - now open in more communities than ever!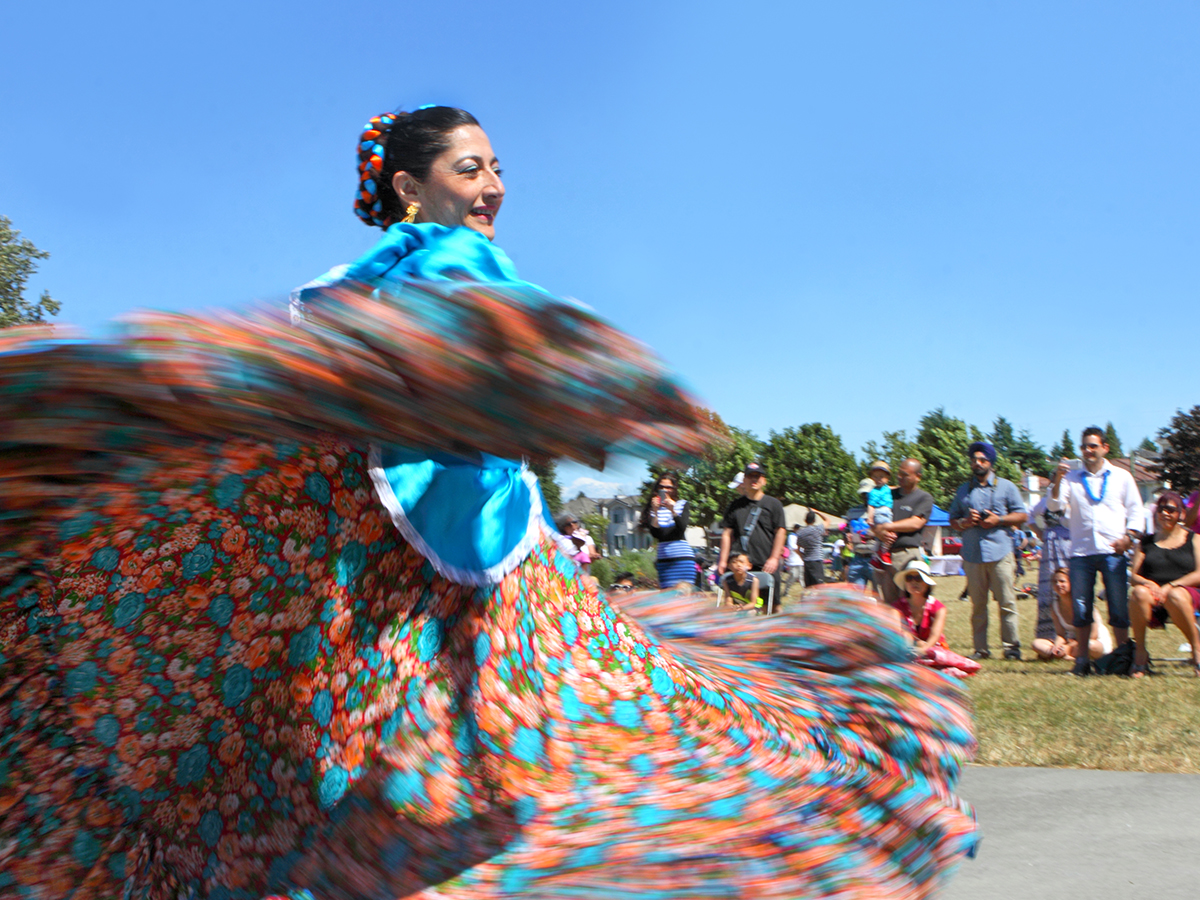 Neighbourhood Small Grants is back for 2018!
Vancouver Foundation, and our partners across the province, are excited to announce that Neighbourhood Small Grants are open for application in more communities than ever before across the lower mainland and beyond – including Abbotsford, Maple Ridge, Squamish, and South Okanagan / Similkameen!
Neighbourhood Small Grants is based on a simple but powerful idea – that everyone is a valuable member of the community and that we all have something to share. The grants provide up to $500 for local residents to strengthen their community by bringing people together, sharing skills and knowledge, celebrating diversity, and increasing people's sense of belonging.
There are two grant opportunities residents can choose from, depending on where they live.
Neighbourhood Small Grants offer up to $500 to residents for projects that connect and engage neighbours, share skills and knowledge, build a sense of belonging and responsibility, and respect and celebrate diversity.
Greenest City Neighbourhood Small Grants provide up to $500 for residents of Vancouver to develop projects that contribute to the City of Vancouver's Greenest City 2020 Action Plan.
New for this year, the program also seeks to prioritise projects that connect indigenous and non-indigenous community members, and projects led by young people age 18 to 24.
See what we fund 
Learn more
To learn more about the Neighbourhood Small Grants program, or to apply for a grant, please visit our website.