You are here
New Arts and Social Innovation Program for Non-Profits in the Arts
Learn more at an information session in your community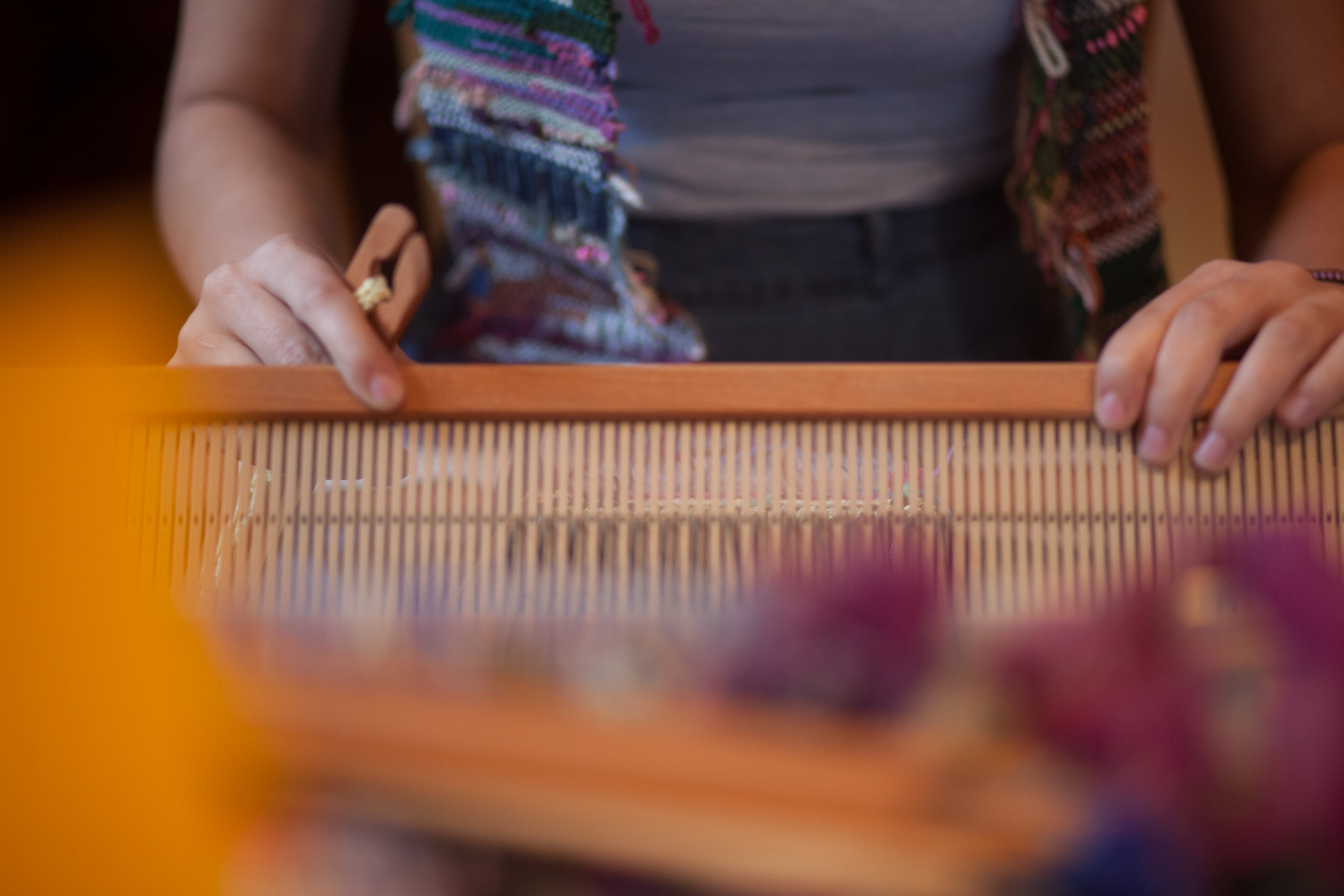 Vancouver Foundation, in partnership with the BC Arts Council, is launching the Arts and Social Innovation Program intended for arts and culture not-for-profit organizations interested in developing social innovation projects.
Running from March to May of 2019, the program will support a cohort of 12 teams to develop projects—specifically examining barriers to equity, diversity, and access—by delving deeper into the concept and methodology of social innovation and how to apply it to their project design. Project teams consist of up to four people with no more than two people from the same organization. By the end, participants will have project proposals that should be ready for applying to funding calls with the Vancouver Foundation and/or the BC Arts Council. 
Leading up to this, we're hosting a series of in-person and online information sessions across the province, to offer interested organizations an opportunity to hear directly from us about this new program. Attendees can expect to learn about the program syllabus and application guidelines, as well as have an opportunity to connect with other participants and start thinking through their own social innovation project. Attendance at an information session or webinar is required to be eligible to apply to the Program. Limited funding is available for travel reimbursements; please contact us if travel costs are a barrier to your participation.
Learn More at an Info Session
To attend an information session in your community, please click the links below to RSVP on Eventbrite:
Online Info Sessions
If an information session in your community is full, we encourage you to sign up for a webinar instead.
The deadline to apply to the Arts and Innovation Program open December 1, 2018 and closes January 14, 2019. In order to be eligible to participate in the program, applicants will need to have attended either an in-person or online information session. 
If you have any questions, please schedule a consultation with Niveria or Natalie.