You are here
New Grant Program Guidelines out in May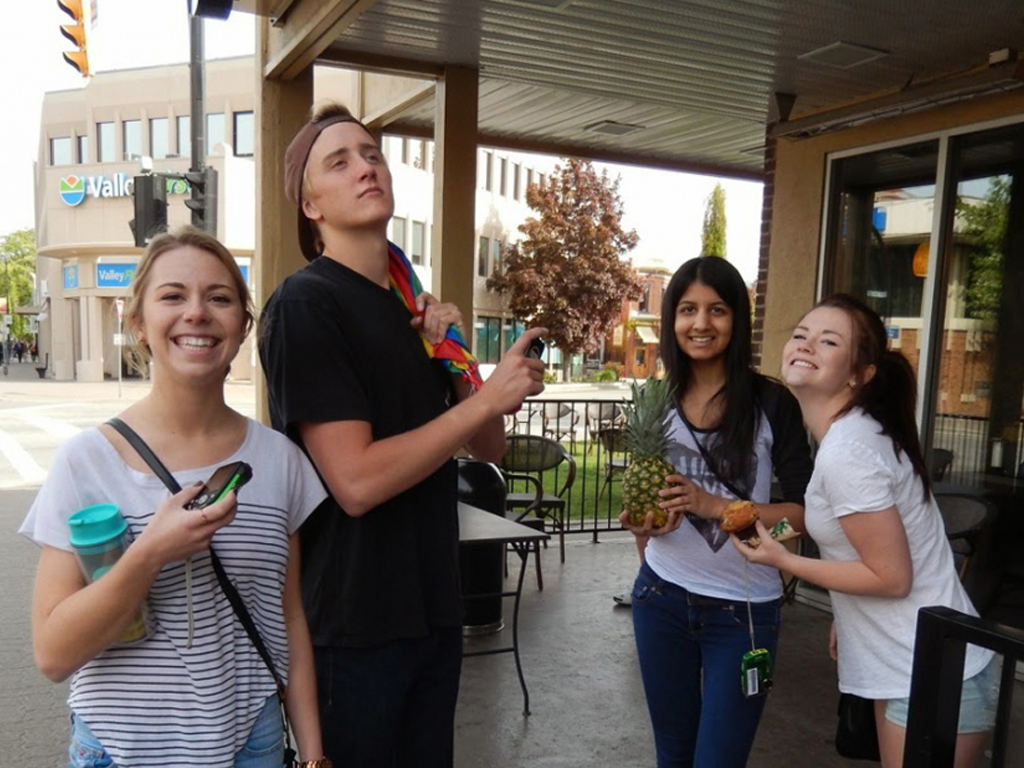 In February, we shared the news that Vancouver Foundation is enhancing the way we respond to community needs by evolving our current Field of Interest Grants to two new grant programs: Participatory Action Research Grants and Systems Change Grants.
In May, we will release new Program Guidelines. The new guidelines will allow grant applicants to review our funding criteria in advance – well before we open both grant programs for application in July.
New support for grant applicants coming soon
Throughout spring, we've been working hard on new ways to support grant applicants. In addition to new Program Guidelines, we are developing short videos to explain the purpose of our new grant programs, and have been hosting workshops in communities across the province to answer your questions.
As we approach opening for application, we will provide greater access to staff for consultations. We'll also launch new application software, along with detailed Application Guidelines to support applicants through the online process.
Key dates so far
We appreciate how important it is for grant applicants to schedule time to work on new proposals. Exact dates will be confirmed in our next update, but so far our timeline includes:
 
Grant Information Workshops:
April 19 – Whistler – Register now - https://www.eventbrite.com/e/whistler-grant-information-session-registra...
May 11 – Tofino – registration available soon.
May/June – Vancouver – registration available soon.
 
Applications:
Early May: Program and Application Guidelines on website, staff consultations available
Early July: Open for grant applications
End July: Deadline to submit proposals
We look forward to sharing our new program guides, videos, and other resources with you soon.