You are here
SFU Rise: Ideas for the future we can act on today
SFU Public Square, proudly supported by Vancouver Foundation in partnership with VanCity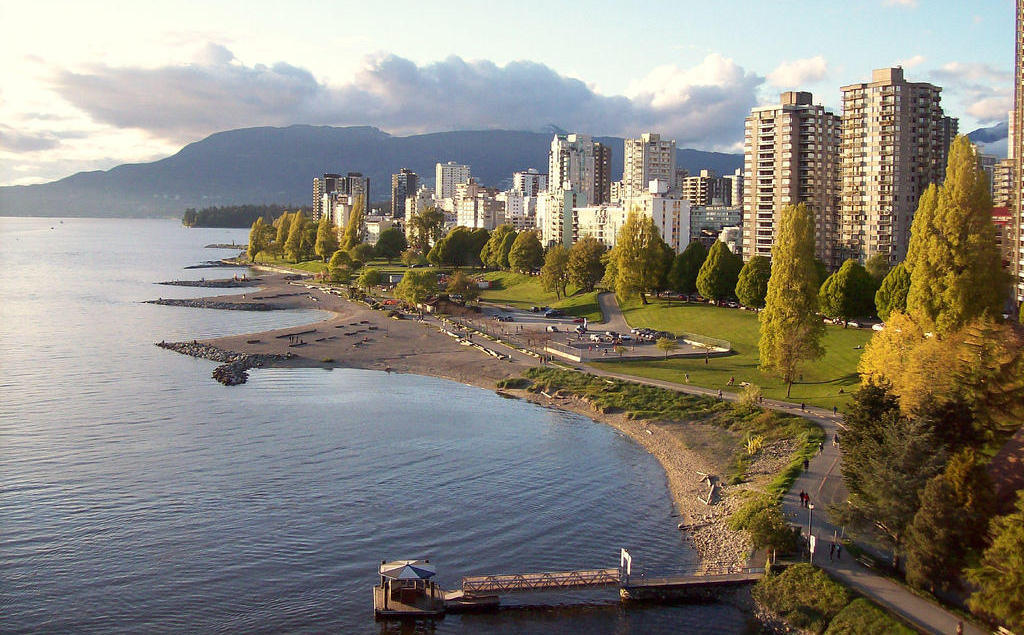 Vancouver Foundation is a proud supporter of SFU Public Square's Rise: Open Ideas Competition, a free competition open to the public that asks, "How can we design Metro Vancouver communities to adapt and thrive in the context of a 1 metre rise in sea level?"
The competition encourages people from all walks of life, from the general public to the experts, to propose innovative ideas that will help British Columbia to adapt to sea level change, and rewards ideas that deliver effective solutions meeting multiple
criteria
.
"SFU Public Square's initiative opens the door to everybody, and creates an important forum for communicating ideas, engaging community and hosting conversations that matter," explains Kevin McCort, President and CEO of Vancouver Foundation.
"We believe community has the answers to sea level rise, and we're interested in exploring new ways to encourage people to share their knowledge." 
 
British Columbians over the age of 19 are encouraged to
register
, submit ideas online, and participate on
Exhibition Day
Sunday October 19th, 2014. Competition winners will be announced live at the Queen Elizabeth Theatre in Vancouver, on Wednesday October 22nd.
Also on Wednesday Octover 22nd, don't miss: 'Will Innovation Save Us?', an evening with Ray Kurzweil and Richard Florida, moderated by CBC's Amanda Lang, co-funded in partnership with VanCity.
 
Here's how to get involved:
Photo credit: JamesZ_Flickr on Flickr