You are here
A Special Update On The Refugee Crisis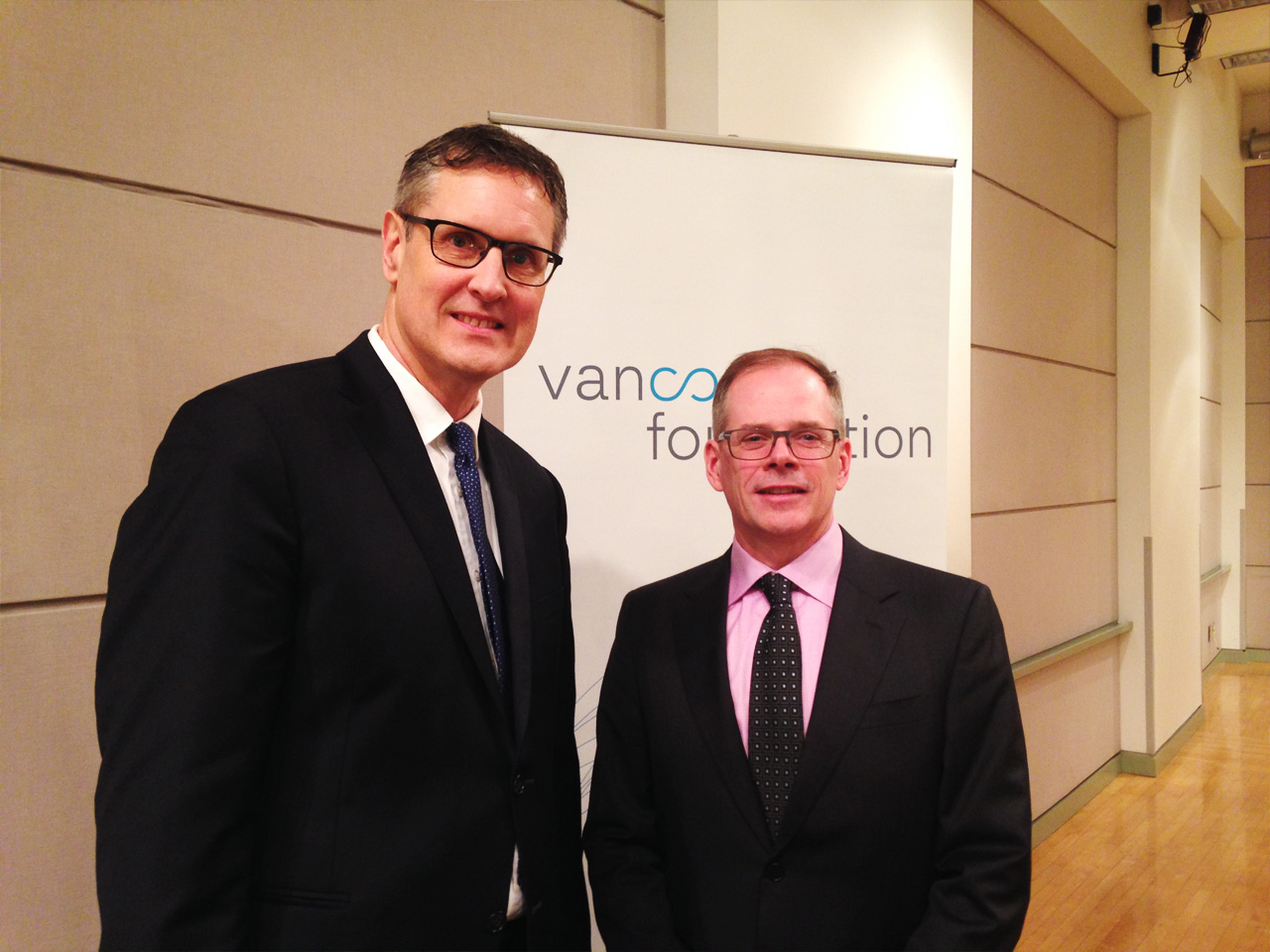 On January 26th, 2016, Vancouver Foundation hosted a special meeting about the current state of refugee settlement in BC.
As one of the worst humanitarian issues of our time continues to unfold and dominate the newscasts and twitter pages, refugees have begun to arrive in metro Vancouver. We invited our fund holders to hear from Chris Friesen, Director of Settlement Services, of the Immigrant Services Society of BC, to talk about the dramatic increase in the number of refugees arriving in BC and the immediate need for resources and supports to prepare these new Canadians for future success.
You can help support the immediate needs of Refugees by making a grant from your donor advised fund or by giving directly to any of the organizations supporting refugees. If you would like to donate or inquire about a donor advised fund, please contact our Donor Services Team at 604-688-2204 or at info@vancovuerfoundation.ca. We would be happy to share more information with you.