You are here
Stories to Inspire from our 2019 Magazine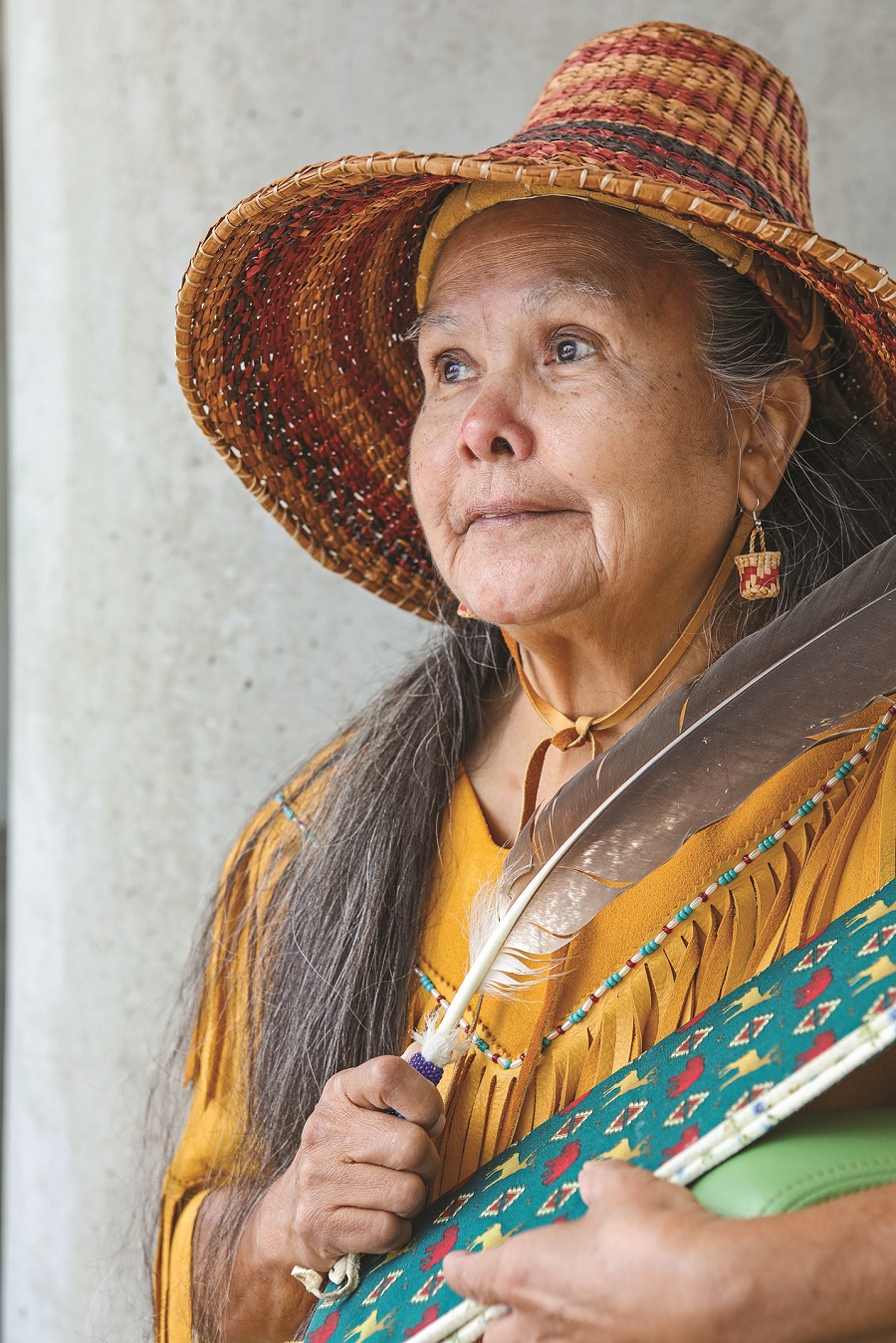 We've just released our latest edition of our magazine. 
At Vancouver Foundation, we're building a better future through innovation and this issue highlights people who are making a real difference in communities across BC. We also tell the stories of grants that have had an impact on people's lives, and profile the donors whose generosity makes this possible.
Click to read the PDF Version >> 
If you would like to receive a hard copy of the magazine in the future, please send your contact info to info@vancouverfoundation.ca.