You are here
Upcoming Donation Deadlines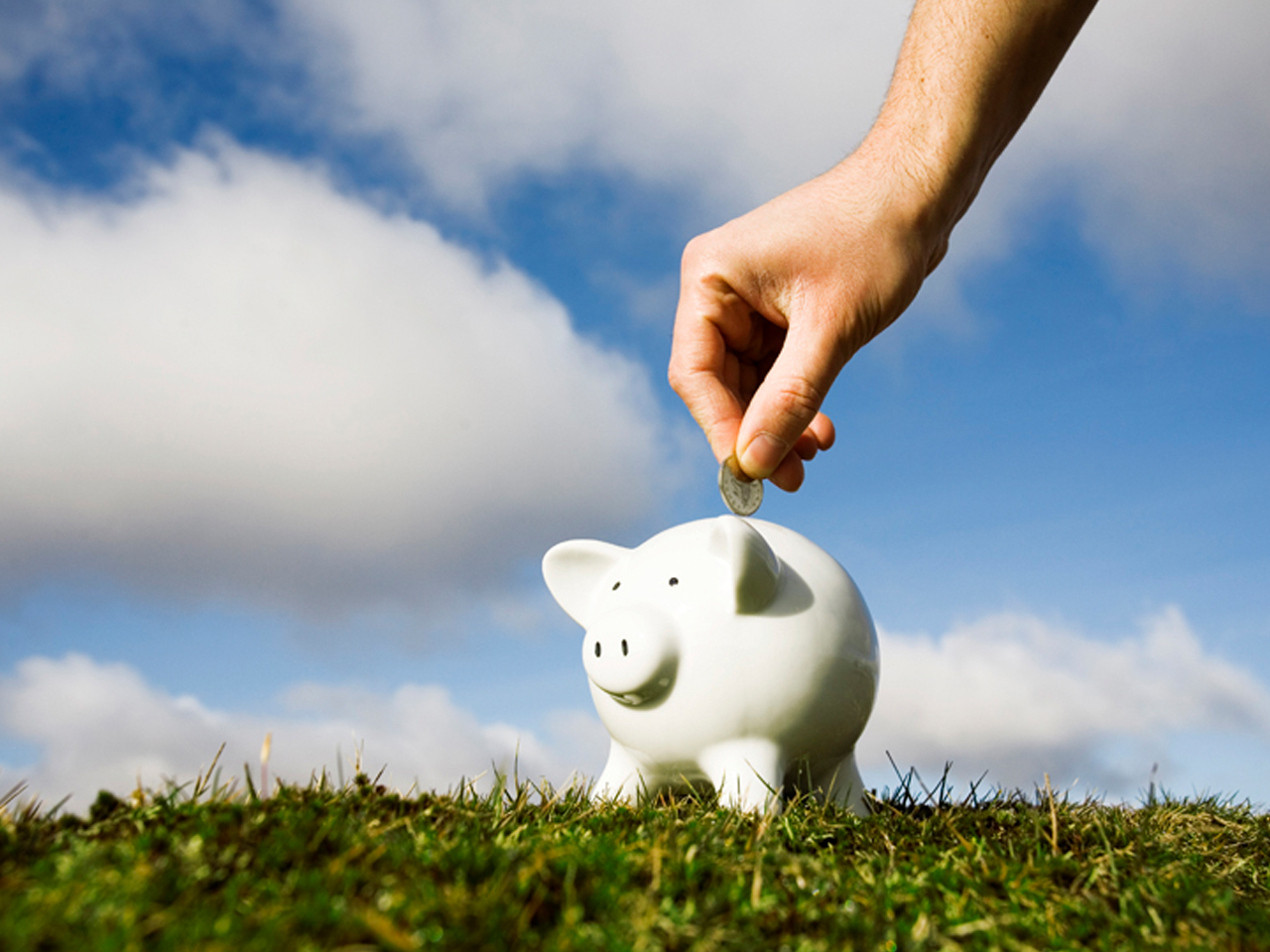 If you are considering making a donation to any of Vancouver Foundation's charitable causes or to your endowment fund before the end of the year, please keep in mind the following deadlines:
December 17th, 2015 - Deadline date for donating gifts of securities. Gifts must be in the Vancouver Foundation brokerage account by 5:00 pm to allow time for processing before the end of the year.
December 29th, 2015 - Cut off date for donations made by cheque. Cheques received after this date will receive a 2016 tax receipt.
December 31st, 2015 - Cut off for online donations. Online donations greater than $25, received on or before December 31st, 2015 will be provided a 2015 tax receipt.
If you have any questions about making a donation please contact our Donor Services department at 604.688.2204 or at info@vancouverfoundation.ca.