You are here
Upcoming Donation Deadlines 2021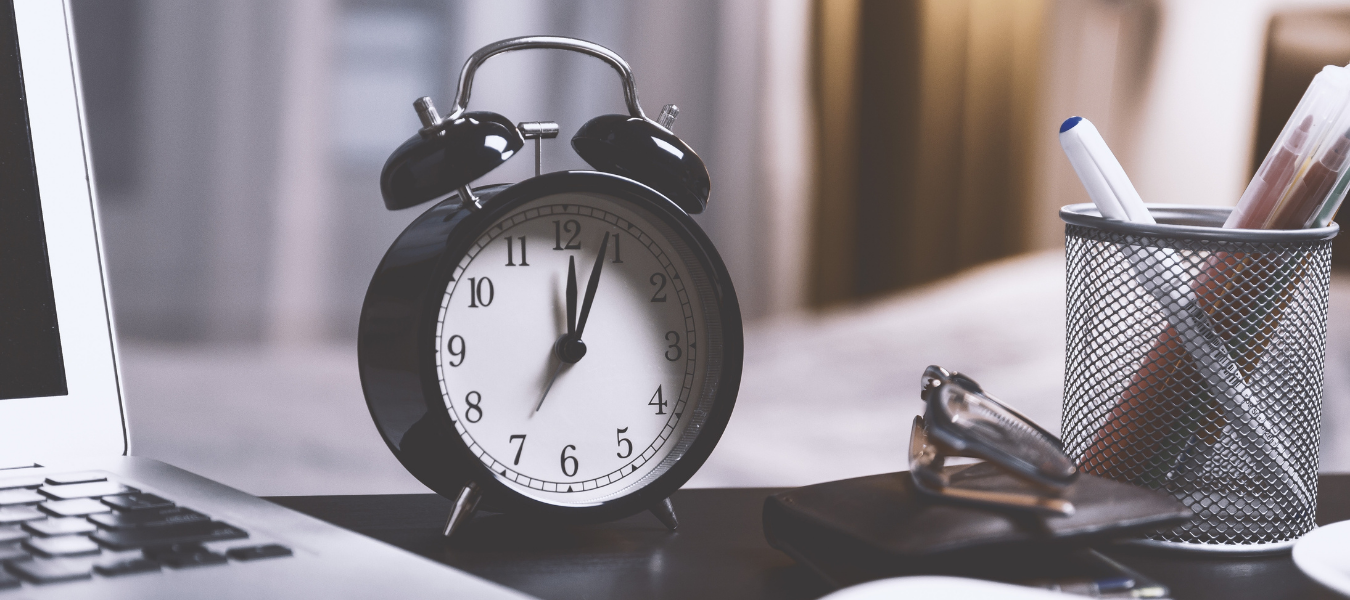 If you are considering making a donation before the end of the year, please keep in mind the following dates to ensure you receive a 2021 tax receipt:
Friday, December 3rd - Deadline for mutual fund transfers.
Friday, December 10th - Deadline to make a grant as a donor.
Friday, December 17th - Deadline for securities donations.
Friday, December 31st - Deadline for online and cheque donations. Note: Cheques must be post-marked no later than Dec 31st.
If you have any questions about making a donation please contact our Donor Services department at 604.688.2204 or at donorservices@vancouverfoundation.ca.