You are here
Vancouver Foundation Magazine Fall 2016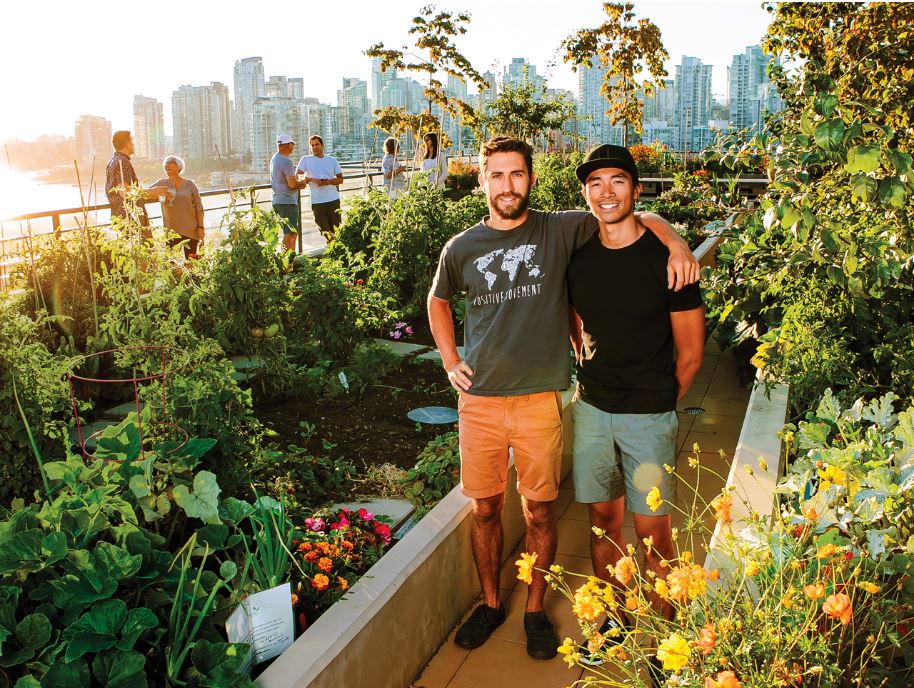 We are pleased to release the Fall 2016 edition of the Vancouver Foundation Magazine, The Nature of Belonging.
Vancouver Foundation Magazine brings you stories of modern philanthropy. It features the people and organizations that are making a difference in communities across British Columbia. We tell the stories of grants (both large and small) that have had a dramatic impact on people's lives, and we profile the donors whose generosity has made these stories possible.
You can read the magazine here:
If you would like to receive hard copy of the magazine when a new issue is available, send your contact info to info@vancouverfoundation.ca.