You are here
Vancouver Foundation makes it even easier to give online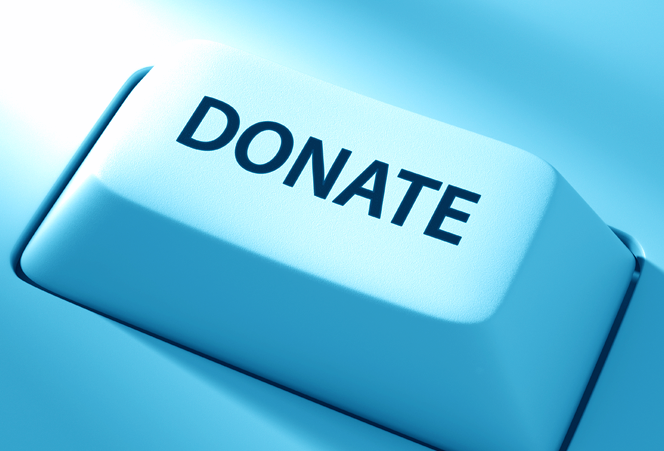 With our
updated online donation system
, your official tax receipt will be delivered straight to your email inbox. No more waiting for your tax receipt to arrive in the mail.
New features also let you set up monthly or quarterly recurring donations as well as the ability to send a personalized eCard to let someone know about your gift.
You'll need an email address to compete the donation, as well as one for your recipient, should you want to send an eCard.
Click here to get started
.
Thank you for joining us in building healthy, vibrant and livable communities across British Columbia.