You are here
Vancouver Foundation Rallies Around Giving Tuesday with $544,000 in Grants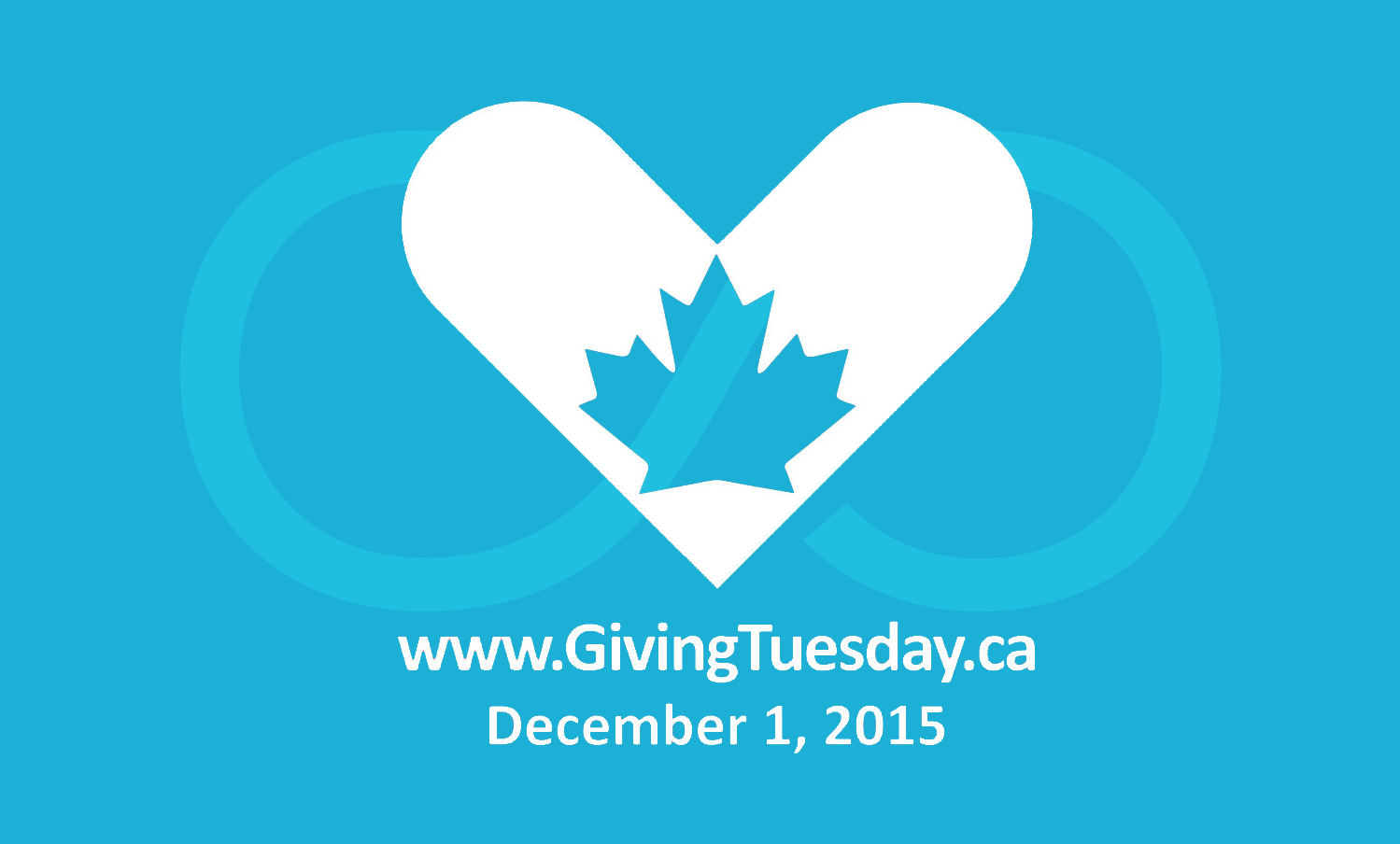 VANCOUVER, BC – Vancouver Foundation today announced that its fund holders have granted $544,000 to charitable projects and charities across British Columbia in support of the annual Giving Tuesday movement.      
Taking place today – December 1st, 2015 – Giving Tuesday is a global day of giving that happens each year after Black Friday and Cyber Monday and marks the opening day of the giving season. It's a time when Canadians, charities and businesses join together and give back to the causes they care about throughout the holiday season.
"Giving Tuesday is the perfect opportunity to provide a much needed boost to charities, and it's great to be a part of it once again this year," says Kevin McCort, President & CEO of Vancouver Foundation. "We're overwhelmed by the generosity of our fund holders who rallied around Giving Tuesday and made sizable grants to charitable projects and charities all across British Columbia."  
This year, over 3,300 businesses and charities together with millions of Canadians took part in Giving Tuesday. Since its inception in Canada two years ago, Giving Tuesday has seen a significant rise in participation, and last year, grew single-day charitable donations in the country by 75% compared with the same day in 2013. Globally, more than 26,000 charities and businesses in 68 countries participated in Giving Tuesday.
"Vancouver Foundation has a long history of getting involved in community issues and causes," adds McCort. "The grants our fund holders made today, in conjunction with the work they do throughout the year, will have a real and meaningful impact in local communities."
Charitable donations are just one way of getting involved in Giving Tuesday. Volunteering and other forms of giving are an important part of the annual event with individuals, families and work colleagues helping out at local food banks, signing up to donate blood and other acts of kindness.
-30-
Contact:
Rebeccah Mullen, Manager, Social Media & Communications
Tel 604-638-8725 | email rebeccah.mullen@vancouverfoundation.ca
About Vancouver Foundation
Vancouver Foundation is dedicated to creating healthy, vibrant and livable communities across British Columbia. Since it was founded in 1943, Vancouver Foundation, in partnership with our donors, has distributed more than $1 billion to thousands of community projects, including over $57 million last year alone. www.vancouverfoundation.ca
 
About Giving Tuesday
Giving Tuesday was started in Canada in 2013 by a group of organizations including GIV3, Canada Helps and now includes over 3,300 partners. Giving Tuesday was originally started in the US in 2012 by the UN Foundation and the 92nd Street Y in New York. www.givingtuesday.ca