You are here
Vancouver Foundation Stepped Out in New Ways in 2018
Here's our 2018 Year in Review...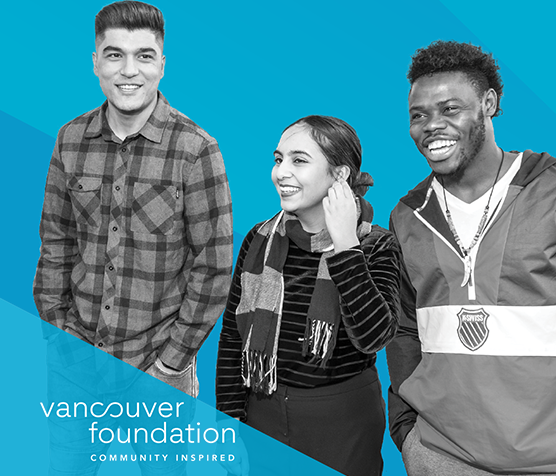 In our 75th year, we challenged ourselves to walk the talk and engage with community in new ways.
We launched On the Table BC, inviting people to get together and share a meal and talk about what matters most to them. We also launched our new LEVEL youth initiative to engage with Indigenous and racialized, immigrant and refugee youth. And donors stepped up to support more than 1,650 charities across the province.