You are here
Weykt! Kris Archie joins The Circle as new Executive Director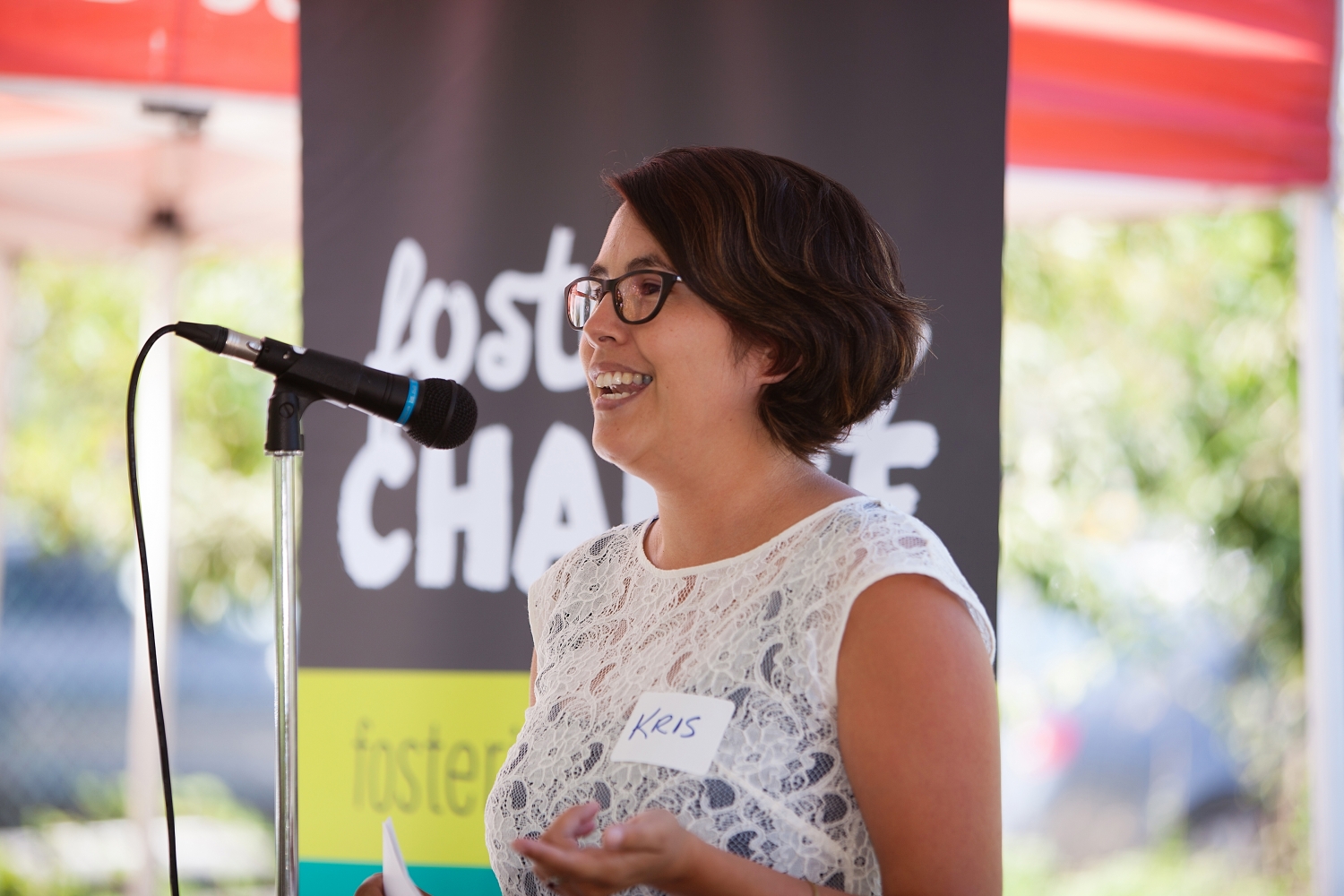 The Circle on Philanthropy and Aboriginal Peoples in Canada is an open network to promote giving, sharing, and philanthropy in Aboriginal communities across the country. The Circle connects with and supports the empowerment of First Nations, Inuit and Métis nations, communities, and individuals in building a stronger, healthier future.
Earlier today, The Circle formally announced that our friend and Vancouver Foundation staff member - Kris Archie – will take on the position of Executive Director starting July 10.
"I hope to embody invitation, curiosity, and reciprocity in my work alongside others."
As Senior Manager for our Fostering Change initiative, Kris lead the community development practice and granting program that continues to increase opportunities for inclusion and justice for youth aging out of foster care, particularly among indigenous communities.
In joining The Circle, Kris will work to transform philanthropy and contribute to positive change with Indigenous communities by creating spaces of learning, innovation, relationship-building, co-creation, and activation.
With her incredible passion and experience of doing everything above, it's no surprise they chose Kris to lead this work.
In her own words,
"My lived experiences as a mixed blood woman, mother and community member informs my desire for inclusion, accessibility, and justice. I look forward to bringing my values based practice to work for the Circle and its members with a focus on equity and increased relationship building."
Read more from an interview with Kris.
The Circle's west coast office will be hosted by Vancouver Foundation - in our offices at 475 West Georgia Street. We're proud to offer this support, and thrilled to see Kris take on this new challenge.
We look forward to our organizations learning and growing together in the work of philanthropy and reconciliation.
For more information about The Circle: http://www.philanthropyandaboriginalpeoples.ca/