You are here
Women Giving to Women: Giving Well
Helpful Hands at Beauty Night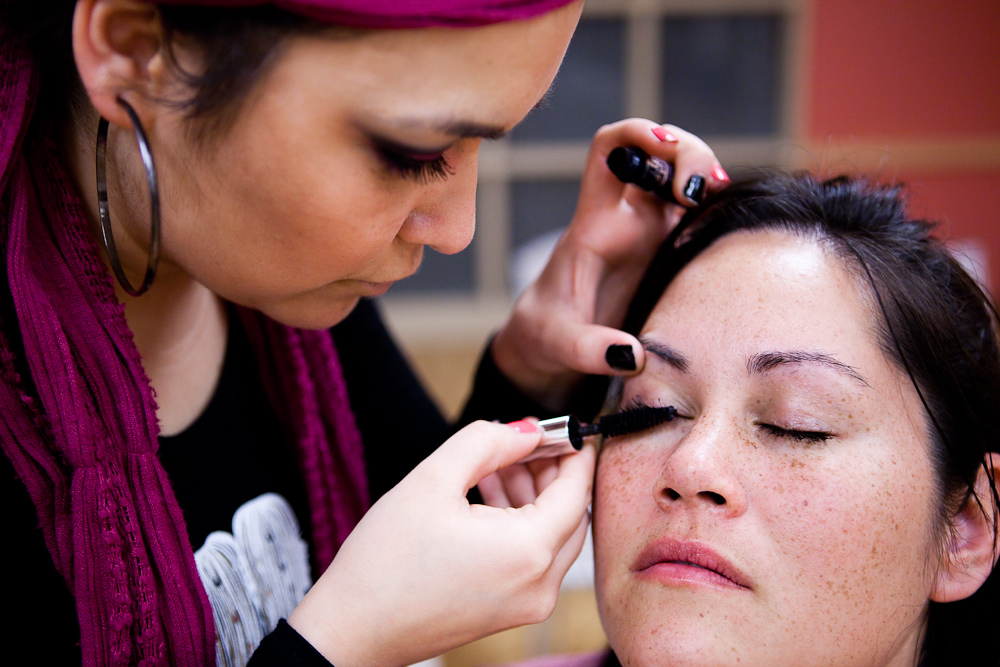 Want to be part of a vibrant group of women working together to support other women?
Let us introduce you to Giving Well, Vancouver Foundation's women's pioneering giving circle.
Giving Well brings together ten to fifteen women who have $1000 or more to give. The women learn about the most innovative local projects supporting women in need, then collectively decide what projects to support.
Giving Well members say it has transformed their charitable giving. "It's a way of giving that feels more personal than simply writing a cheque," explains Mary Lou, a Giving Well member since 2011, "I feel more involved in the granting process since we can ask Vancouver Foundation staff questions. I also like that Giving Well focuses on women and children's issues, which are often underfunded."
Giving Well also enables women to see a greater impact by pooling their giving resources. Collectively, members have granted $73,000 to address issues including building self esteem, overcoming violence, finding and maintaining housing and gaining financial independence.
One of the inspiring projects Giving Well has supported is Beauty Night, which uses makeovers as a way to help women living in Vancouver's Downtown Eastside and other tough neighbourhoods. Learn more about Beauty Night.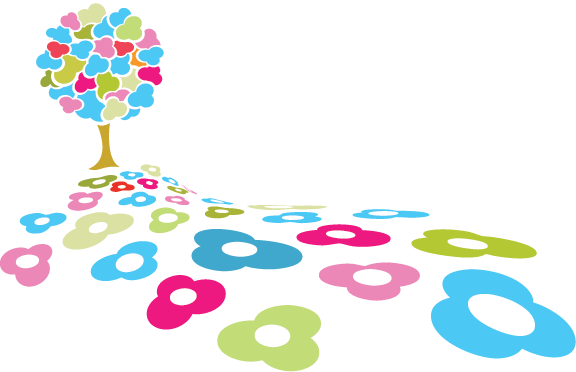 Join In!
Join us in growing the Giving Well! If you join by
November 7, 2014,
you'll be able to participate in the next granting meeting,
November 26, 2014
.
Love the Giving Well idea, but not able to join right now? Donations of any amount are welcome.
Give us a call or email to find out more. Contact Kim Macphee at 604-639-3051 or kim.macphee@vancouverfoundation.ca.