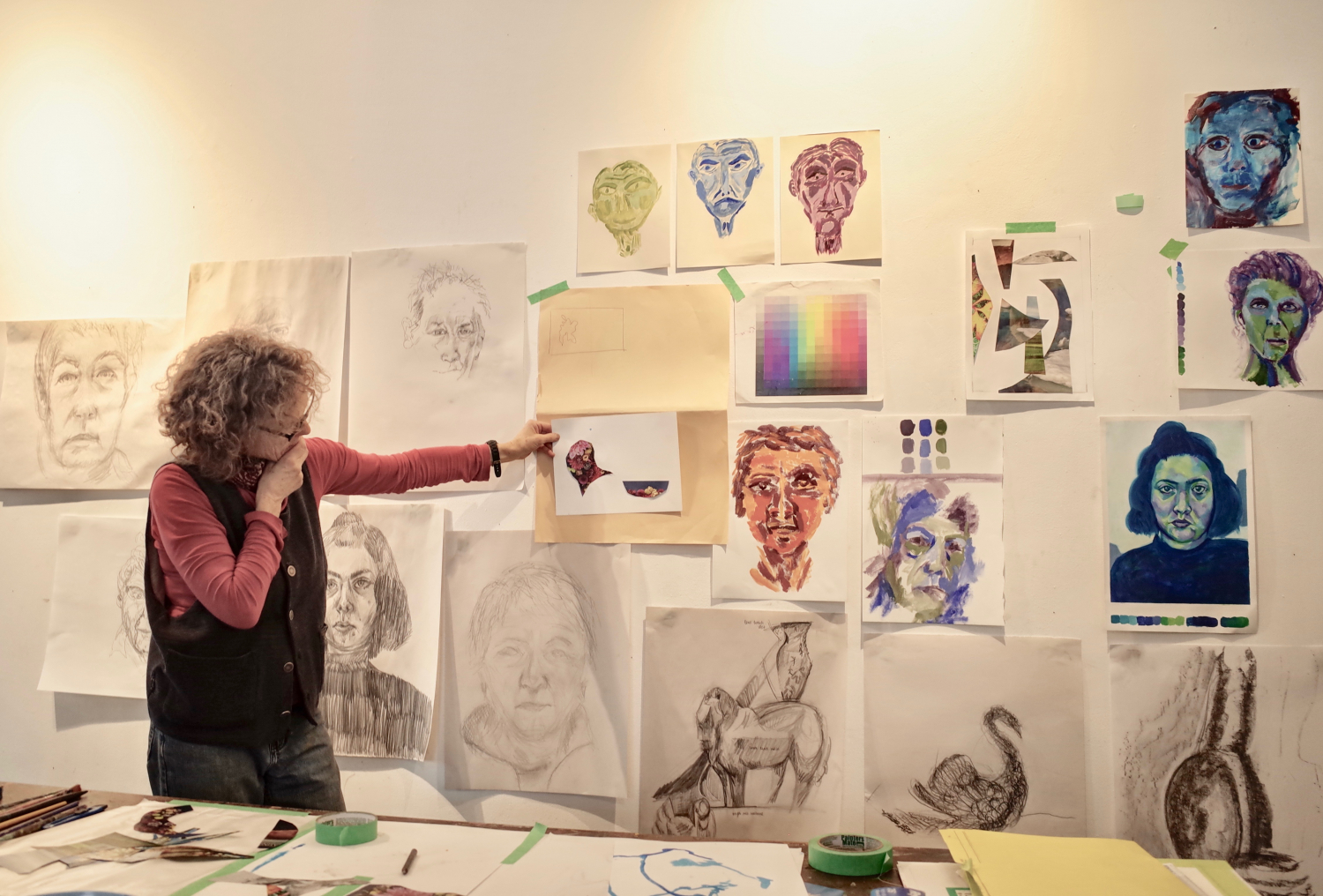 Why arts and culture groups need support now more than ever
The arts have a profound way of bringing people together through creative expressions that capture imaginations, challenge the way we think about our world, and provide meaning during difficult times. We need the arts now more than ever.
Vancouver Foundation is proud to have supported more than 60 arts, culture, and community benefit organizations through the Community Response Fund that we know will play a critical role in the province's recovery.
When physical distancing measures were put in place, an unfortunate side effect was disruption to arts and culture organizations whose programs, exhibitions, and events rely heavily on in-person interactions. Doors were closed, projects and events were put on hold, and revenue was lost.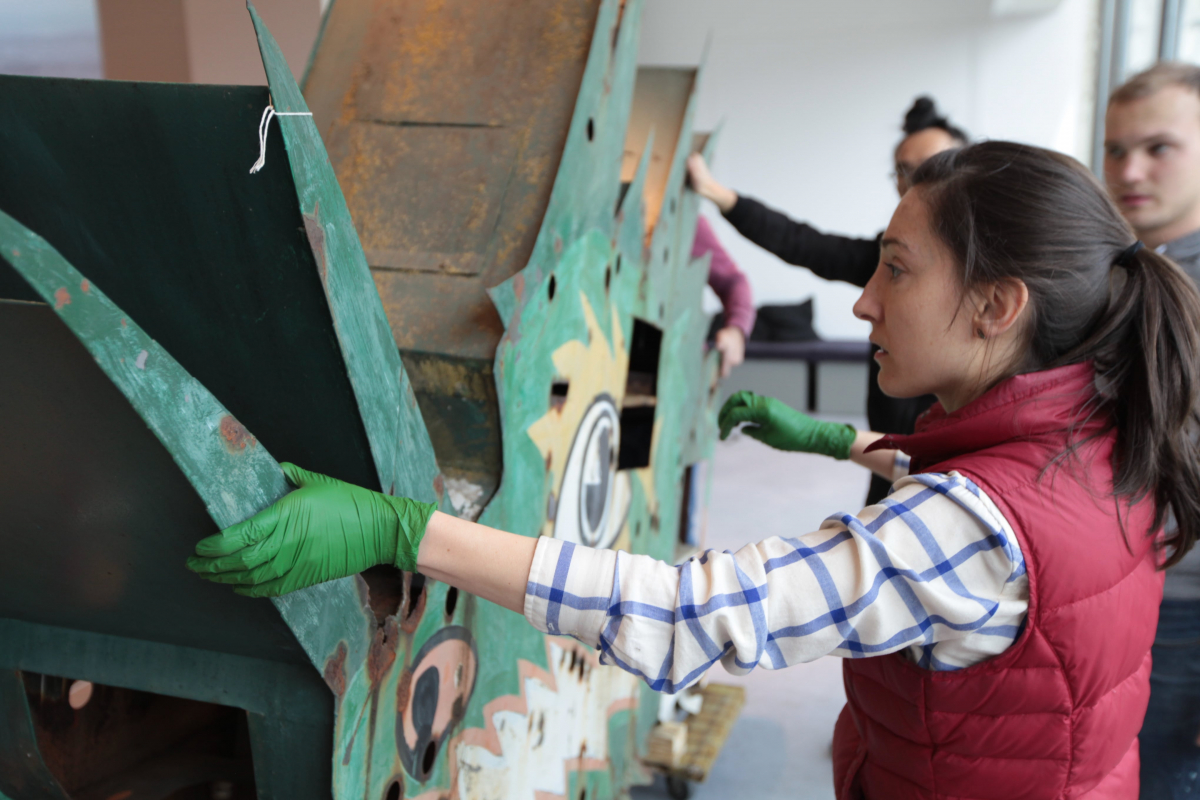 Photo credit: Museum of Vancouver
One such organization is the Museum of Vancouver (MOV), a civic museum that shares the culture and history of Vancouver. The MOV have also gotten creative by offering their educational content, films, and exhibitions virtually and launching creative campaigns like Isolating Together, a digitally crowd-sourced archive of artwork, stories, and artifacts that capture this moment in time. But as a popular tourist destination, the long-term financial impact this will have is still uncertain.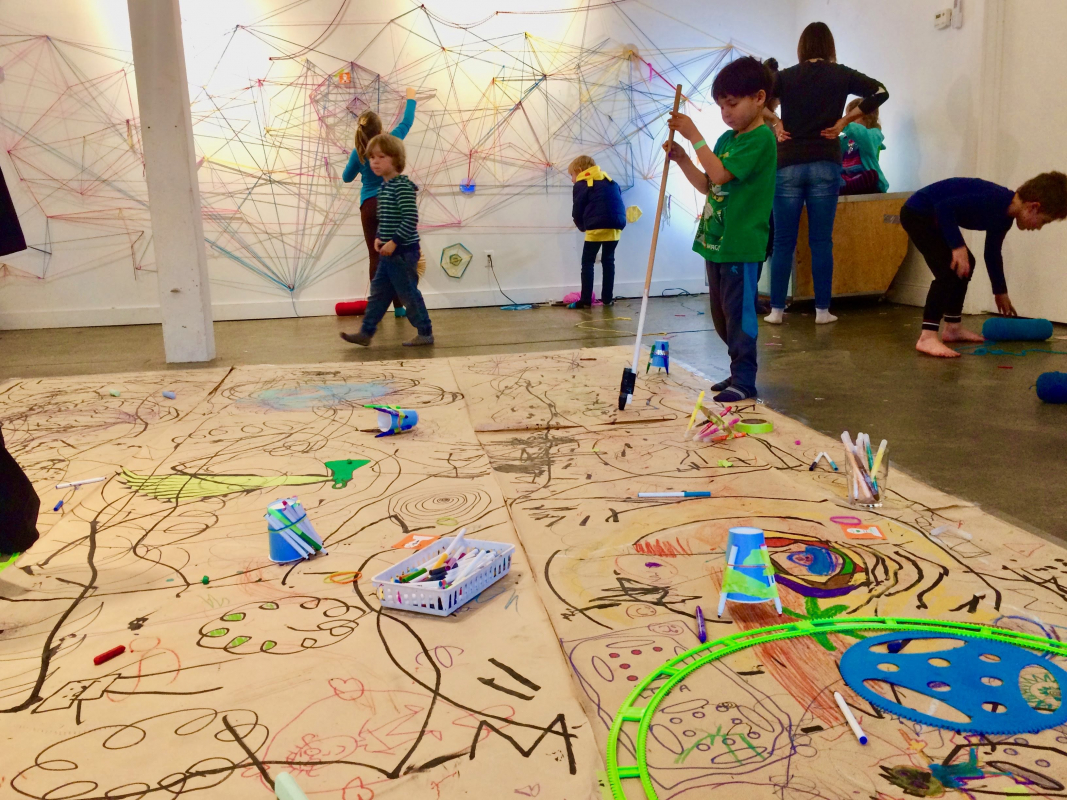 Photo credit: Oxygen Art Centre
Another organization is the Oxygen Art Centre, an artist-run centre based in Nelson that supports multidisciplinary professional and emerging artists. The Oxygen Art Centre is in the process of moving their youth exhibition online and supporting visual artists, ceramicists, writers, and poets to find other ways to share their work. Like many arts organizations, much of their funding is tied to specific projects and with those on hold, it means that funding is temporarily frozen too.
Through grants from the Community Response Fund, the Oxygen Art Centre and MOV are able to start planning for the future so they can open their doors again one day.
"The moment we were unable to deliver our programs and see people face-to-face and bring them together with art was a rupture for our organization," says Julia Prudhomme, Executive Director of the Oxygen Art Centre. "This grant means we can cover the expenses that were building up, be able to plan for the future, and reach out to our community in a more profound way."
"Right now, people are feeling isolated and anxieties are high. There's a need for people to connect," said Mauro Vescera, CEO of the MOV. "A great piece of art can be transformative and draw people together. Arts and culture will have a great role in rebuilding our relationships and our economy and it will have a profound effect on how society finds its balance in this new normal."
---
Vancouver Foundation is proud to supporta diverse group of arts, culture, and community benefit charities through the Community Response Fund. This includes organizations such as Kelowna Ballet Society, Vancouver Island Symphony, and The Arts Council of New Westminster.
Offer your support by donatingdirectly to the Oxygen Art Centre or the MOV to ensure these vital programs can continue.