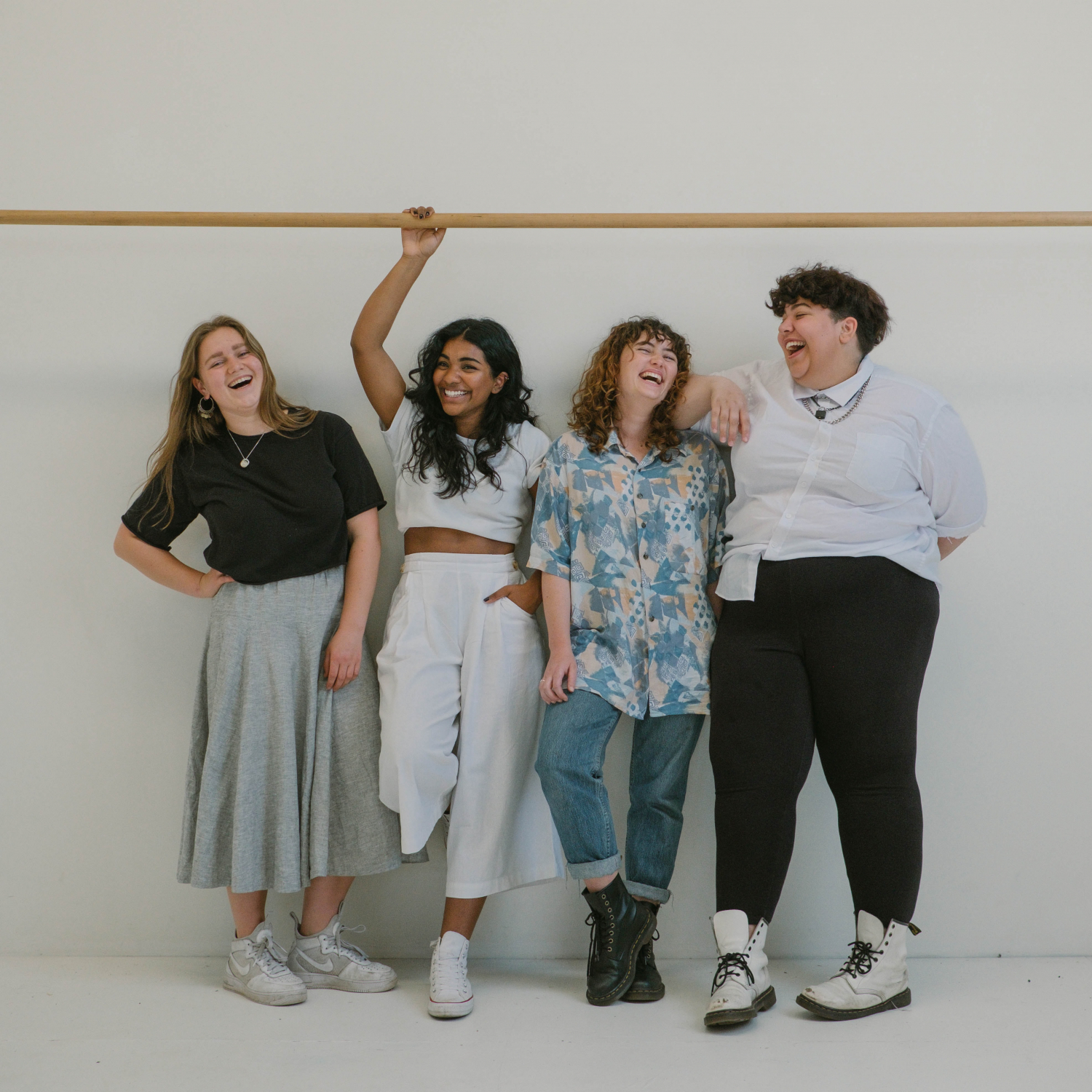 You Helped Get a Record $115 Million into Community in 2020
2020 was a year no one could ever anticipate. It's been a time of great resilience, perseverance, and profound loss and when community needed each other most, our donors, volunteers, and partners stepped up to respond to the call.
Together, we granted a record $115 million to charities and non-profits across BC—an uplifting and somber reminder of the extraordinary generosity and unprecedented challenges in community over the last year.
Trust-Based Grantmaking Enabled Us to Grant More Equitably
We launched the Community Response Fund in partnership with Vancity Foundation, United Way Lower Mainland, and the City of Vancouver to support non-profit groups and charities during the pandemic through a nimble model of grantmaking. With a simplified application process and no reporting requirements, we prioritized getting money out the door quickly and more equitably. Through partnerships with groups like Hudson Properties and Nada Grocery, the Fund granted more than $17 million in just over the first four months of the pandemic.
LEVEL BIPOC Granting was the result of community consultations with BIPOC communities in 2019 who called for more accessible, flexible core funding. Never did we imagine how important this funding would be in 2020. We prototyped new ways of grantmaking, drawing on different ways of knowing and introducing oral applications. In total, $1.5 million went out the door to support 42 BIPOC-led organizations pursue their aspirations in racial justice work.
Partnerships Allowed Us to Support Community Resiliency
The Fund for Gender Equality, through a partnership with Community Foundations of Canada (CFC), was offered in response to the disproportionate impacts of the pandemic on women, girls, Two-Spirit, and gender diverse communities. With an intersectional lens, we deployed more than $755,000 to 21 organizations addressing issues from gender-based violence to inclusive health supports.
The Emergency Community Support Fund, also in partnership with CFC, added an additional $2.8 million to rapid relief for groups in Vancouver serving vulnerable populations affected by the pandemic so they could keep their doors open and continue supporting community.
The second cycle of the Investment Readiness Program in partnership with Canvas Foundation, Vancity Community Foundation, and CFC funded 29 social purpose organizations, deploying more than $980,000. We implemented an assessment rubric that would help us better prioritize funding BIPOC-led groups which was then adopted across Canada.
Every Contribution Made This Work Possible
The ability for us to grant $115 million is because of the generosity of donors, partners, and volunteers who gave their time, energy, and financial support to community in a year that felt never ending. We're grateful for each and every contribution that made this record year of granting possible.
As we all begin to think about pandemic recovery, one thing we know for sure is that we can't go back to the way things were. We're embarking on an organization-wide journey to learning and exploring what this means for Vancouver Foundation and our work—how we can shift and share power with equity-deserving communities in service to justice, equity, diversity, and inclusion. We hope you'll join us.