You are here
Emergency Community Support Fund: Update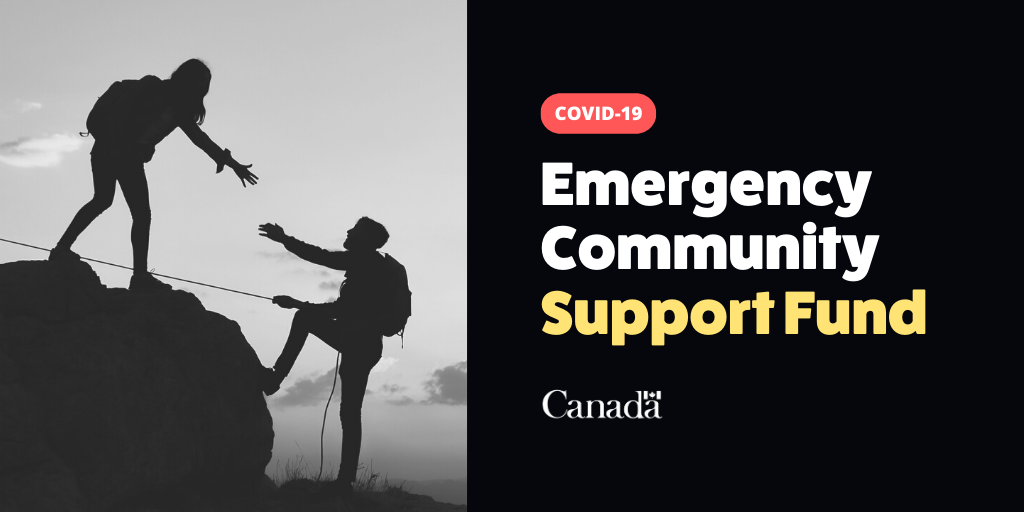 UPDATE: October 5, 2020
Applications for Phase II of the ECSF are open until October 30, 2020. Please click here for more information.
---
The Emergency Community Support Fund (ECSF) offers grants of up to $50,000 to charities working with vulnerable populations impacted by the COVID-19 crisis in the city of Vancouver.
The ECSF is a rapid response fund program initiated by the Government of Canada through an investment of $350 million to charities and non-profit organizations across Canada. Community Foundations of Canada (CFC), United Way Centraide Canada (UWCC), and the Canadian Red Cross (CRC) are working together with the federal government to deploy funding at the local level. Vancouver Foundation has partnered with CFC to deploy approximately $1.8 million in the city of Vancouver. 
We will keep this page up to date with the latest information about how contributions to the Fund are supporting communities in Vancouver in response to this crisis. 
THE FUND
Total granted out: $2.8M
ECSF total fund amount: $2.8M
 
GRANT RECIPIENTS
June 29
June 8