Vancouver Foundation administers many educational awards every year, but we do not make award decisions. These are made by approved award administrators, such as high schools, school districts, post-secondary institutions, or registered charities.
For information on awards you could be eligible for, contact the Awards & Financial Aid office at your high school, school district, or post-secondary institution.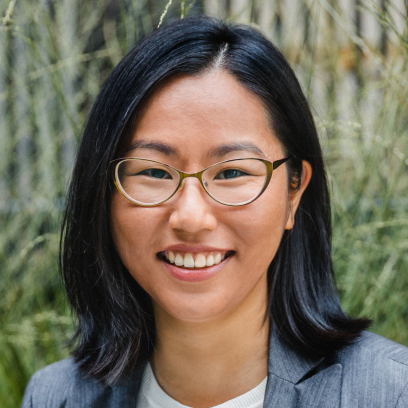 Receiving Vancouver Foundation Scholarships
If you have received a scholarship from Vancouver Foundation, you must be enrolled at a recognized degree granting technical or vocational school, college, or university in Canada, recognized by Canada Revenue Agency as a "qualified donee."
Awards can also be paid to qualifying universities outside of Canada. To determine if your school is a qualified donee, please visit the CRA website.
Other Student Scholarship Links
The provincial and federal governments also have awards you could be eligible for: