Losing a loved one is never easy, and it can be difficult to make memorial plans while you're grieving. We're here to help you by making it as simple as possible to start a Memorial Fund.
Memorial Funds are a way to honour and celebrate the memory of your loved one by starting a charity fund in their name. This fund will donate to causes they cared about deeply. By doing this, you're creating a legacy that allows your friends and family to pay tribute while helping your community for years to come.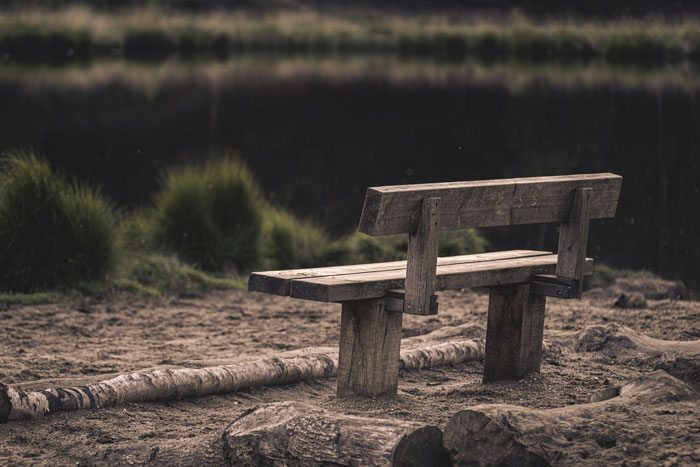 Honour Your Loved One's Interests
A Memorial Fund is a type of Donor Advised Fund. We invest your donations to the fund, and you may grant from the profits up to four times a year. This means that your first donation is invested so it can continue to grow and make an impact.
Name a Memorial Fund after your loved one
Choose and adjust which charities you'd like to support anytime – there's no pressure to choose right away
Fund setup takes 1-2 business days
Start a fund with $1,000 and make contributions over time to help you reach $10,000
Begin granting to the charities you want to support when the fund's size reaches $10,000
Track all donations made to the fund online
We take care of issuing charitable donation receipts to all supporters, as well as sending thank-you notes
Make it easy for your family and friends to donate with a webpage for the fund you can personalize with photos and stories about your loved one
Get Started
We offer our deepest condolences and would be honoured to help you preserve your loved one's legacy.
To get started, please contact our Donor Services team.