Donate
Thank you so much for your support! At Vancouver Foundation, we share your optimism. We believe things can get better and, with your help, we are able to make meaningful and lasting impacts on our communities.
Support a specific fund held at Vancouver Foundation: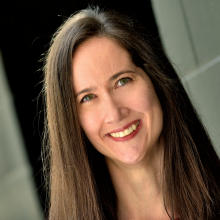 Kim
Macphee
Manager, Donor Services
Questions?
Please contact any of our Donor Services staff to answer your questions, help you make a donation, set-up a fund, or support one of our charitable causes.