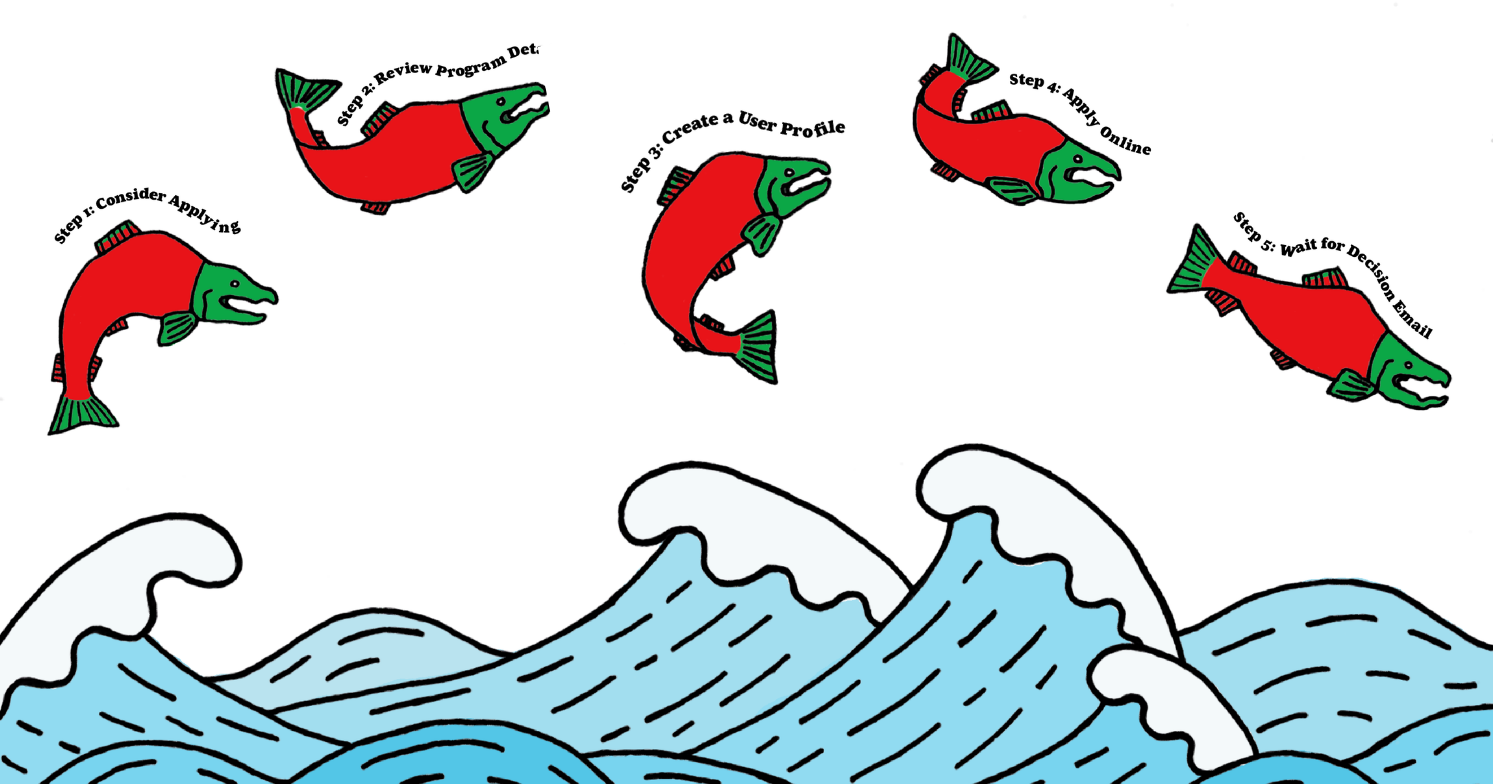 Indigenous Priorities Grants Funding Increased to Respond to Critical Community Need
The Indigenous Priorities Granting Program (IPGP) has just closed for applications. With more than 240 grant applications submitted, we're now committing approximately $5 million to the grant program instead of the original $750,000 we had set aside, in order to respond to the critical need for funding in Indigenous communities.
Grants will now be awarded in 2021 and 2022
With this funding increase, we'll now be reviewing and awarding grants in two rounds which means a slightly different timeline than what we originally communicated.
On December 20, 2021, you'll receive an email telling you whether your grant has been approved, declined, or is moving forward for consideration in 2022. You do not need to take any action for your grant application to be moved forward as this will be done automatically.
If your grant is approved on December 20, 2021, you'll receive a Grant Information Sheet with details on how payment will be issued.
If your grant is moved forward for consideration, you will know whether your grant has been approved or declined in February 2022.
Through the Indigenous Community Panel, we'll be assessing urgency to determine if a grant will be awarded in 2021 or 2022. We'll also be prioritizing rural and remote land-based nations, as well as communities and organizations from the Musqueum, Squamish, and Tsleil-Waututh nations, whose ancestral and unceded lands we're situated on.
Funding Indigenous-led initiatives helps advance community resilience
IPGP was created to fund Indigenous-led initiatives that support community inclusiveness, belonging, and healing. Over the last two years, a global pandemic, wildfires, and flooding have further highlighted and worsened many issues affecting Indigenous communities that are rooted in the historic and ongoing impacts of colonization.
The applications we received all demonstrate a wide range of solutions drawing on Indigenous culture, wisdom, and ways of being. By increasing our funding commitment across two phases, we want to support as many initiatives as we can to help advance the resilience of Indigenous communities across BC.
We'll be working with our Strategic Indigenous Advisory Committee and engaging Indigenous-led consultants to help analyze the rich data these applications have provided. The findings from this will help inform a long-term Indigenous Priorities granting strategy for 2022 and beyond. Sign up here to stay updated.
We're also hiring a Manager, Indigenous Priorities! Please apply by January 9, 2022 here.