You are here
Careers
We are looking for motivated and community inspired individuals to join our team. We welcome you to apply to one of our positions. If there are no positions listed, please check back for upcoming opportunities.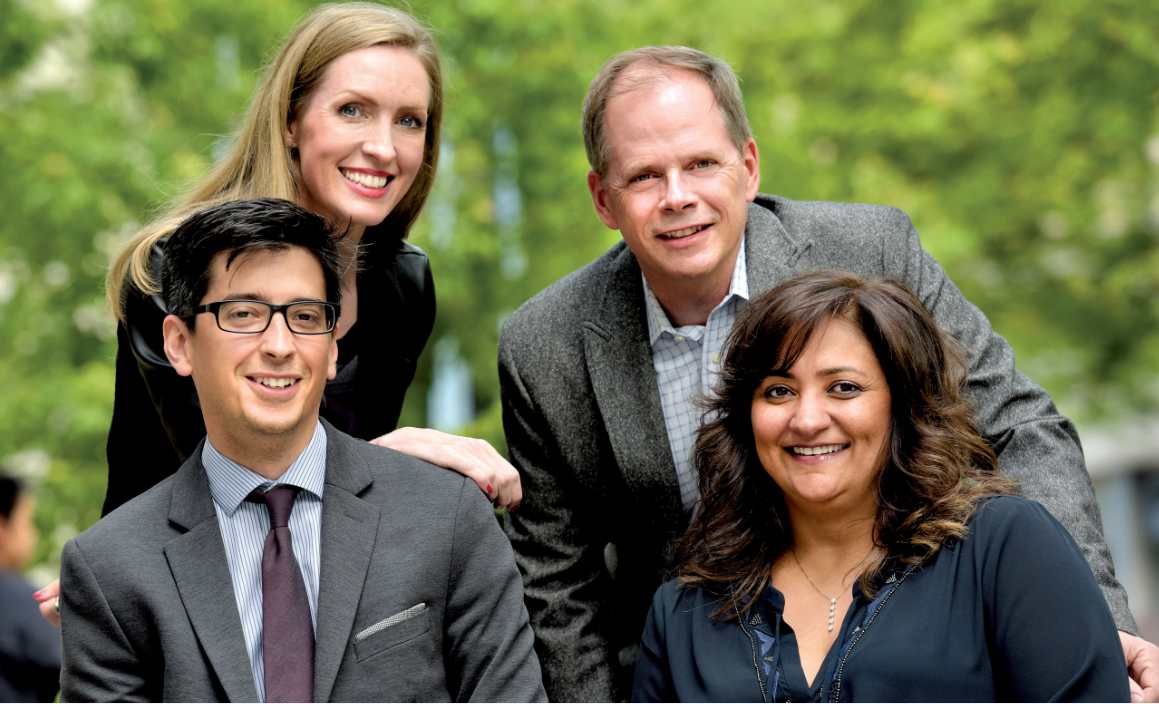 [Click to open PDF for more detail]
The Coordinator position is part of the Youth Engagement Unit in the Grants & Community Initiatives Department. The Youth Engagement unit supports the meaningful engagement and inclusion of youth and young adults through grant-making, research, public policy work and convening. This is a multi-faceted position that requires both specialist and generalist skills, with an eye for detail as well as an ability to see the big picture of the department.
The Coordinator, Youth Engagement position will play a key role in coordinating the strategic grant-making for the newly launched youth engagement portfolio, LEVEL, which is currently focused on supporting pathways for staff and governance leadership for Indigenous and racialized immigrant/refugee young adults.
For more information about the LEVEL youth initiative, please visit: https://www.vancouverfoundation.ca/whats-new/meet-level-our-new-youth-engagement-initiative
If this sounds like you, we welcome your covering letter and resume by September 2, 2018 to: jobs@vancouverfoundation.ca and be sure to quote position number 2018-09 in the subject line.
[Click to open PDF for more detail]
Vancouver Foundation has launched a new youth engagement initiative called LEVEL and is seeking Volunteer Advisors for its Advisory Committee. The role of the Volunteer Advisor will be to bring community perspective into grantmaking, help identify pressing issues and trends, assess proposals, and provide feedback and guidance to the other two streams of the initiative: the Youth Public Policy Program and the Youth Organizing activities.
Please be advised that this is a volunteer position. Vancouver Foundation will cover travel and accommodation costs for advisors coming from outside of Metro Vancouver.
Click here to open a PDF for more details, including the application form.
If this is of interest, please submit a completed application form and resume by August 29, 2018 to: level@vancouverfoundation.ca.
Vancouver Foundation is an Equal Opportunity Employer: We are committed to the principles of equal and inclusive employment opportunities without regard to race, colour, religion, nationality, social or ethnic origin, sex, age, disability, sexual orientation, gender identity and/or expression, domestic partnership status or any other status that is representative of the communities we work in. Vancouver Foundation encourages applicants from all communities.