You are here
People
Vancouver Foundation attracts individuals across a broad range of knowledge and experience, who contribute their time, leadership and financial expertise to support local initiatives and to help people give back where their communities need it most.

With an intimate knowledge of local priorities, our staff champions what matters most by directing grants, expertise, leadership, and investments towards community identified priorities.
Meet our board and committees, see our staff directory, or find out about our career opportunities.
Executive Team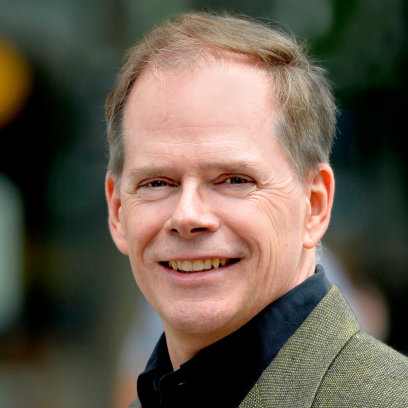 Vice President, Grants and Community Initiatives
Vice President, Donor Services
Vice President, Finance and Operations
Vice President, Investments