You are here
McCort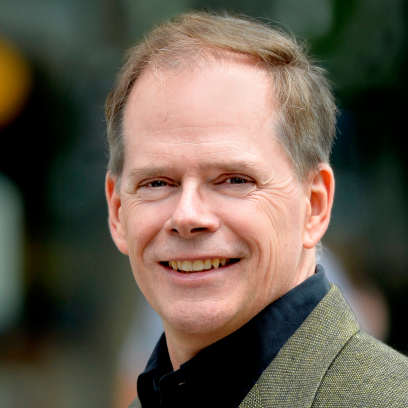 Kevin McCort
Office of the President & CEO
Kevin McCort is President and CEO of Vancouver Foundation. With more than 30 years of service to the non-profit sector, both in Canada and around the world, he has earned a reputation as a smart, strategic leader who always puts community at the heart of his work.
Since 2013 Kevin has led Vancouver Foundation through a period of significant growth. The foundation's assets have increased to over $1-billion, while more than 500 new funds have been created by individuals and organizations. As a result, more than $50-million is now being granted each year to build healthy, vibrant, livable communities across BC. 
As the scale of Vancouver Foundation has grown Kevin has also worked to expand its impact, pioneering new initiatives and innovations that create meaningful change at a community level. Highlights include Fresh Voices, a unique partnership that empowers racialized immigrant and refugee youth — and Fostering Change, an initiative that supports youth living in foster care as they transition to adulthood. In 2015 Kevin led a transformation in Vancouver Foundation's approach to community granting, with a new focus on social innovation that does more than ever before to solve the underlying root causes of pressing issues.
Before joining Vancouver Foundation Kevin worked with some of Canada's leading humanitarian aid organizations, including six years as President and CEO of CARE Canada. In 2013, he was awarded the Queen's Diamond Jubilee medal for his leadership in promoting Canadian values of tolerance and social justice across the world. In his volunteer life, Kevin serves on the boards of Community Foundations of Canada, Friends of Vancouver Foundation, and the B.C. Unclaimed Property Society. He is also a member of British Columbia's Registered Disability Savings Plan (RDSP) Action Group, and the Young Presidents' Organization — a global network for business leaders.
Kevin graduated from the University of Toronto in 1989 with a B.Sc. (Specialist/Honours). In 2005, he earned a Master of Business Administration from Queen's University.