You are here
Heinkel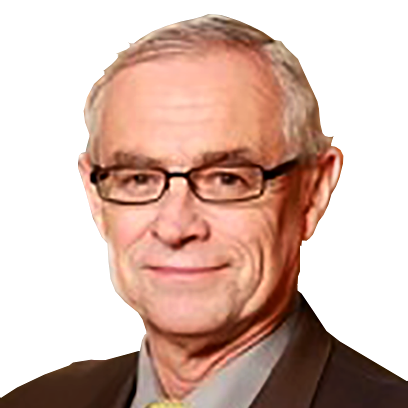 Robert Heinkel
Dr. Robert Heinkel joined the UB.C. Faculty of Commerce immediately after receiving his Ph.D. in Finance from the University of California at Berkeley in 1979. Dr. Heinkel's research spans both corporate finance and investments, involving both theoretical modeling and empirical work, and has appeared in the top academic journals of North America, as well as several practitioner journals. Dr. Heinkel is the Faculty Supervisor of the UB.C. Portfolio Management Foundation, a student-run endowment of several million dollars. 
In addition, he serves as Vice-Chair of the UB.C. Faculty Pension Plan, member of the Investment Committee of the Clayoquot Biosphere Trust, and member of the Risk Committee of the Debt Management Branch of the Ministry of Finance for the Government of B.C., which oversees the management of B.C.'s debt. 
Previous responsibilities include being a Public Governor of the Vancouver Stock Exchange, a Director of the Association of Canadian Pension Management, Chair of the Investment Committee of the Healthcare Benefit Trust, Director of the UB.C. Bureau of Asset Management and Chairman of the Finance Division in the UB.C. Faculty of Commerce.