You are here
Say hello to a new website: freshvoices.ca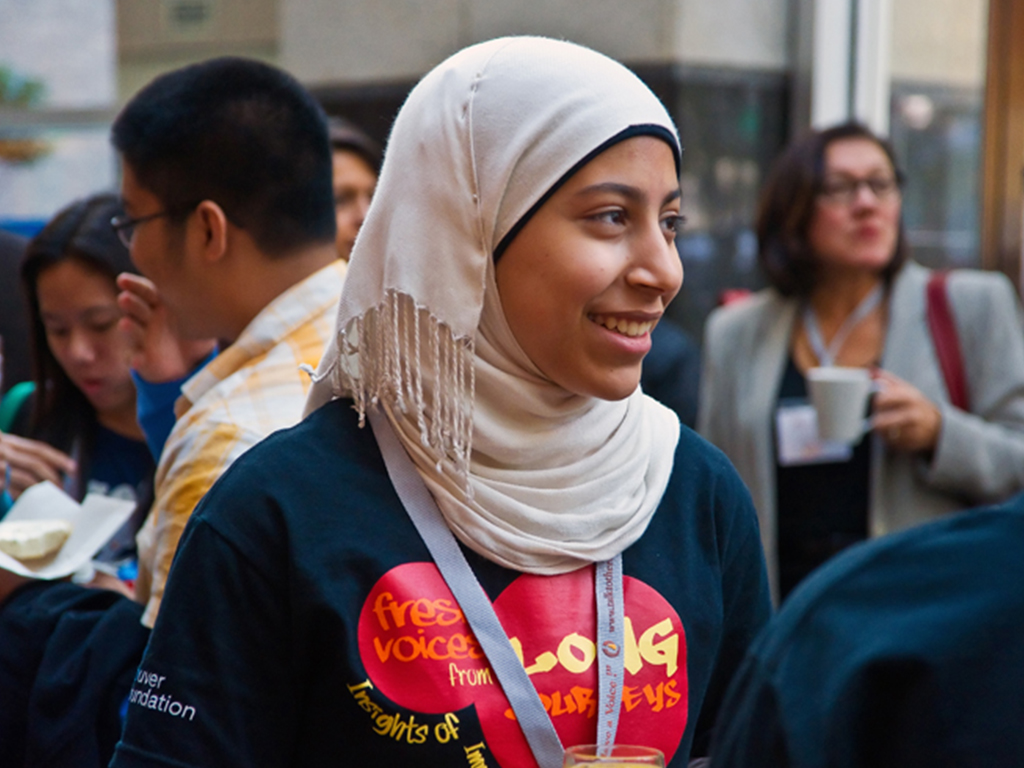 Vancouver Foundation's Fresh Voices initiative has launched a new website: freshvoices.ca
The Make-It-Count campaign website has served us very well. An amazing 2,399 signatures to our petition, and changes by government to the way English Language Learning (ELL) is framed in schools across the province.
Make-it-Count continues to be an important campaign for the Youth Advisory Team at Fresh Voices. It was a key recommendation of our 2013 report. But there are many other recommendations we are working on, and we needed space to help us spread the word about all our work.
See you there
Our new website is designed to give you a better window into all the work of the Fresh Voices youth team. From our co-hosting of the 2015 Youth Action Gathering, to our Fresh Voices BC Awards, and the Fresh Voices National Artivism Award, recent press conferences on immigration policy, and our My Mother's Home photography exhibition.
We look forward to seeing you there.