You are here
Fostering Change
Now that important progress has been made, Vancouver Foundation is returning the Fostering Change initiative to the community that inspired it.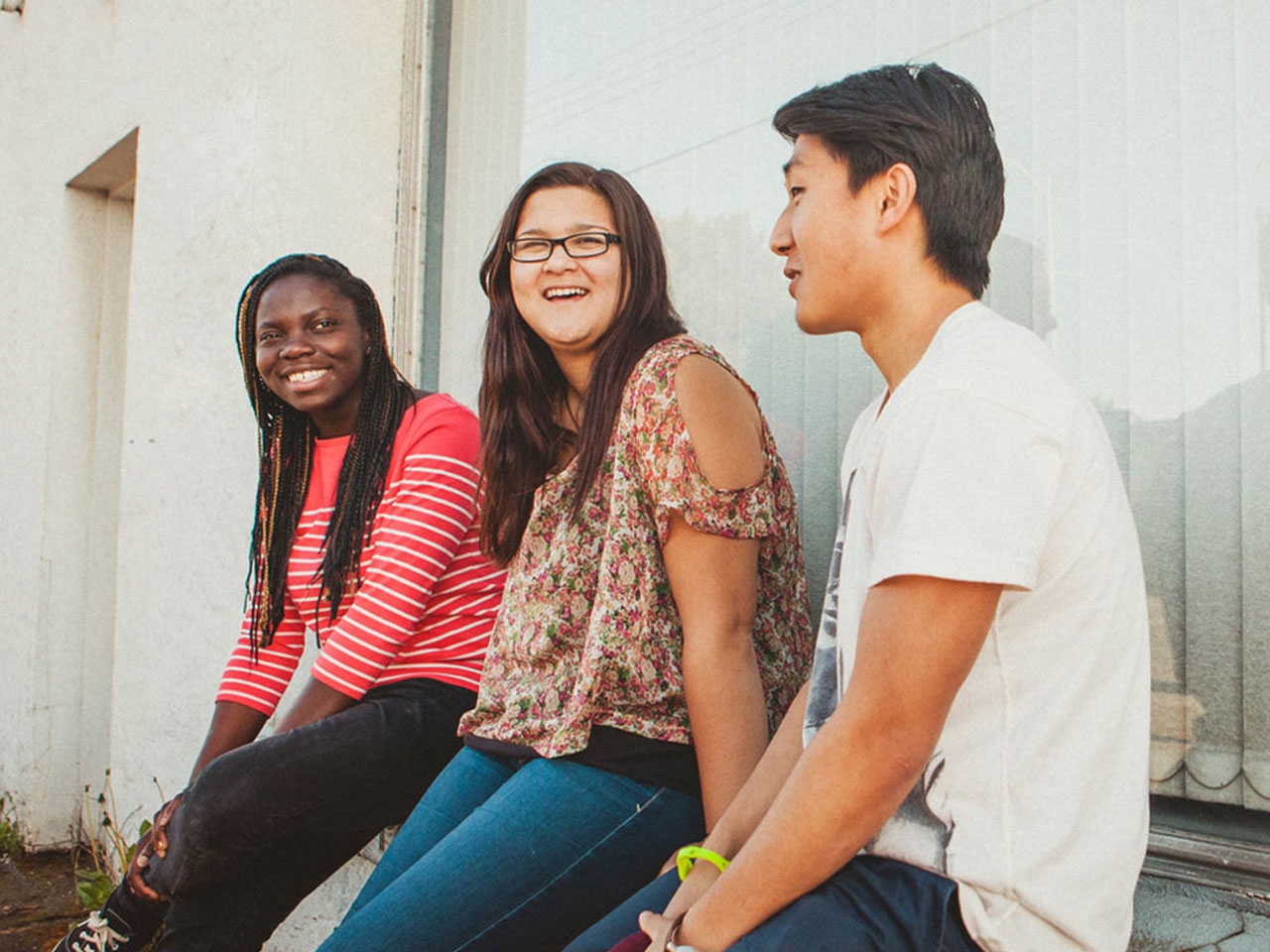 Fostering Change developed out of our commitment to addressing homelessness. Far too many homeless youth have been associated with the child welfare system – so we committed to strengthening the supports and opportunities available to youth leaving care at age 19.
Since 2012, Vancouver Foundation has invested significant time, energy, ideas and money in bringing together foster care youth, listening to them, and empowering them to address issues that affect them.
Our work together
Fostering Change focused on engaging young people with lived experience of transitioning from foster care to adulthood. we developed a strategic plan including Community Grants to support non-profits providing services to youth, Public Engagement to raise awareness and demonstrate public will, Research and Learning to highlight opportunities for change, and Youth Engagement.
Some key achievements:
We provided $5M in grants to non-profits to create better connections / support for foster care youth
We expanded youth engagement by non-profits, including youth with lived experience as staff and partners in research and project implementation
We undertook public opinion surveys proving that 92% of people across BC provide their own children with support post-19, and that 76% believe support should be extended for foster care youth
We published research showing costs of up to $268 million per year are associated with the adverse experiences of youth from care, while only $57 million per year is required to improve outcomes
We attracted over 17,000 petition signatures demonstrating that the public want to see action on this issue by government, business, and the community
We created a "Candidates Pledge" signed by both current and former Ministers for Children and Family Development, 41 MLA's, and 147 BC Election Candidates, to further improve support
The existing Agreements with Youth Adults (AYA) government support program has now been expanded, and the new government has pledged to provide greater support for youth aging out of foster care.
None of these achievements would have been possible without the exceptional leadership of our Youth Advisory Circle - a diverse group of young people between 17-24 years old with lived experience of being in government care and being homeless.
Now that important progress has been made, Vancouver Foundation is returning the Fostering Change initiative to the community that inspired it.
First Call will continue to make a difference
First Call: BC Child and Youth Advocacy Coalition is a non-partisan coalition of 101 provincial and regional organizations who have united their voices to put children and youth first in BC through public education, community mobilization, and public policy advocacy.
The work of Fostering Change will continue through the youth advisors that lead this work, and the amazing staff of First Call BC who have the tools, skills, and resources to continue making a difference on these issues.
Youth advisors and First Call BC will continue the work of Fostering Change from April 1, 2018 onwards.
If you have any questions about the work of Fostering Change, please contact Vancouver Foundation at fosteringchange@vancouverfoundation.ca
Visit the Fostering Change Website
To keep up with the work of Fostering Change, including stories from youth and community champions, news and events, resources and more, please visit the website.