You are here
For Corporations
Vancouver Foundation can assist your organization to develop and administer a strategic giving plan that creates a measurable impact in the community. Companies can outsource their entire charitable giving program, or a particular part of it to Vancouver Foundation for expert management and maximum impact.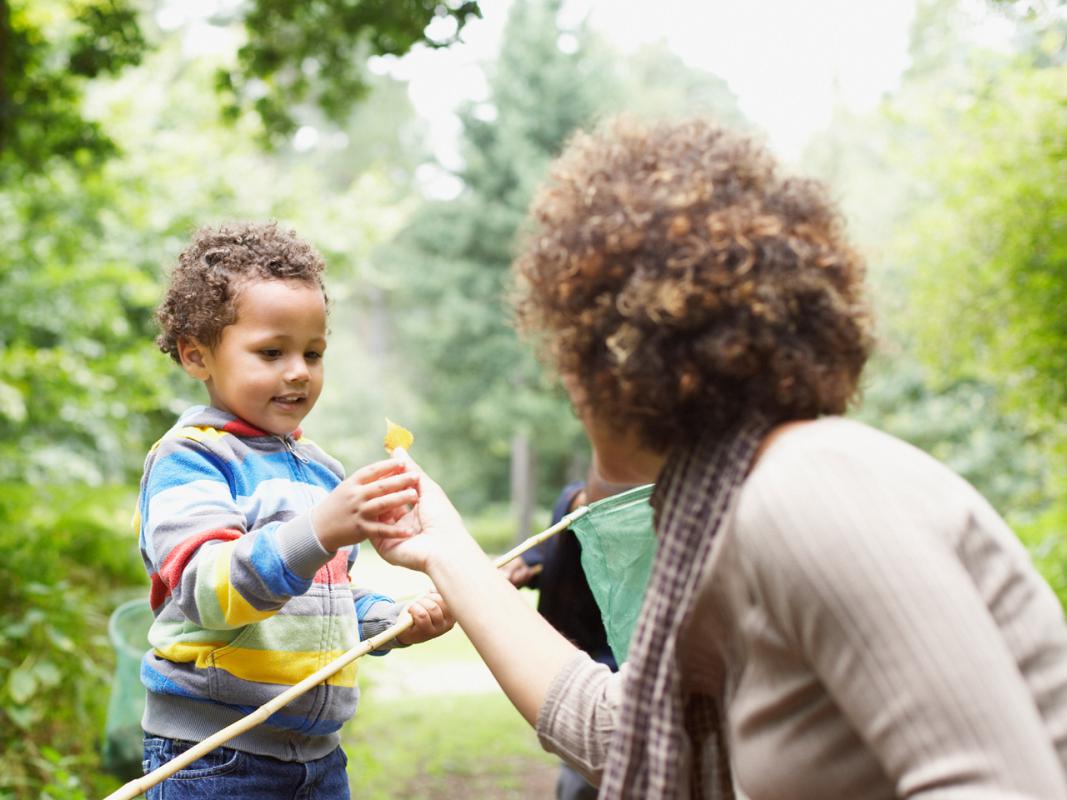 Corporate advised funds may be opened with a donation of $10,000 or more. A range of assets, including stock or real estate may be used to establish or add to a corporate fund.
Vancouver Foundation is committed to making it as easy as possible for organizations to create corporate advised funds.
Members of our Donor Services team are available to meet with your board of directors to answer any questions they may have about Vancouver Foundation and our corporate endowment program. Vancouver Foundation works with many corporations to carry out their philanthropic efforts. For more information on how we can help you and your company call 604.688.2204.
 
Here are some of the corporations that have endowment funds with Vancouver Foundation. Click on the link to learn how you can help support their work:
 
If you wish to donate to any of the above funds, click here and search by fund name.