You are here
For Individuals & Families
Most of us care about our homes, our communities, the places we have lived, worked and raised a family. Many of us want to find a way to give back to these places.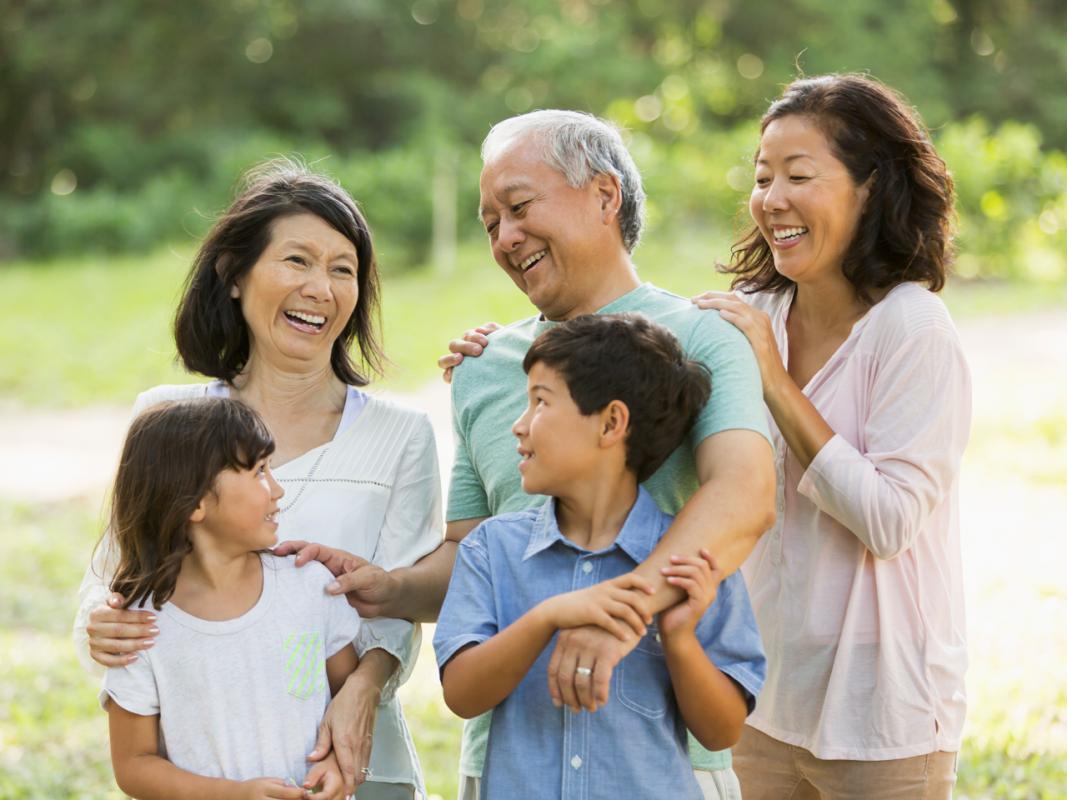 With Vancouver Foundation – Canada's largest community foundation – it's possible to give back to your community now, and leave a legacy for the future as well. We work with you to set up an endowment fund dedicated to philanthropy (see the long term advantage of an endowment fund). We help you put aside money that will be used for the charity or project of your choice.
Vancouver Foundation has helped thousands of donors make a positive difference in their communities, and in the lives of the people who live there.
Many families choose Vancouver Foundation as an alternative to setting up a private foundation because of our connections to the community, and simply because it's easier administratively. It's like having your own family foundation, but without all the expense and book-keeping. Families can then focus on the most fulfilling part... giving.
The art of giving
It's easy to set up your own endowment fund. Vancouver Foundation will do all the paperwork, and we look after issuing your grant cheques. You just need to make three decisions:
1. Timing
Choose the timing. Do you want your endowment fund to be established:
immediately (and you can start giving grants right away)
over time, through contributions
later, through your estate.
2. Type of fund
Decide on the type of fund you would like:
Donor Advised Fund – you can make grants to any registered Canadian charities that you would like to support, or leave the decisions to our volunteer advisors who will evaluate hundreds of projects on your behalf, ensuring your granting dollars will have the most impact
Designated Fund – a designated fund allows you to name charities that you wish to support in perpetuity through annual grant payments
Go here for more information about Types of Funds Vancouver Foundation offers or contact our Donor Services team at 604.688.2204.
3. Finances
You can choose any number of financial instruments to set up a fund. There are many options, including cheques, credit card, securities, and life insurance. We've created a helpful donation calculator to help you make the most of your donation.
We are so grateful to you for supporting the work of Vancouver Foundation. For further information about establishing an endowment fund, please review our Giving Guide.
Community Causes Learning Series
Vancouver Foundation's Community Causes provides learning opportunities to inform and inspire about a variety of community issues. Through story-telling and site tours, we are proud to showcase our funding partnerships with charities. Click here to see our past events or contact us at 604-688-2204 to attend an upcoming event.