You are here
Memorial Funds
The loss of a loved one can be a time of profound sadness. Unfortunately, it's during this emotional time that many arrangements need to be made. At Vancouver Foundation, we know these decisions can be difficult. We are here to help.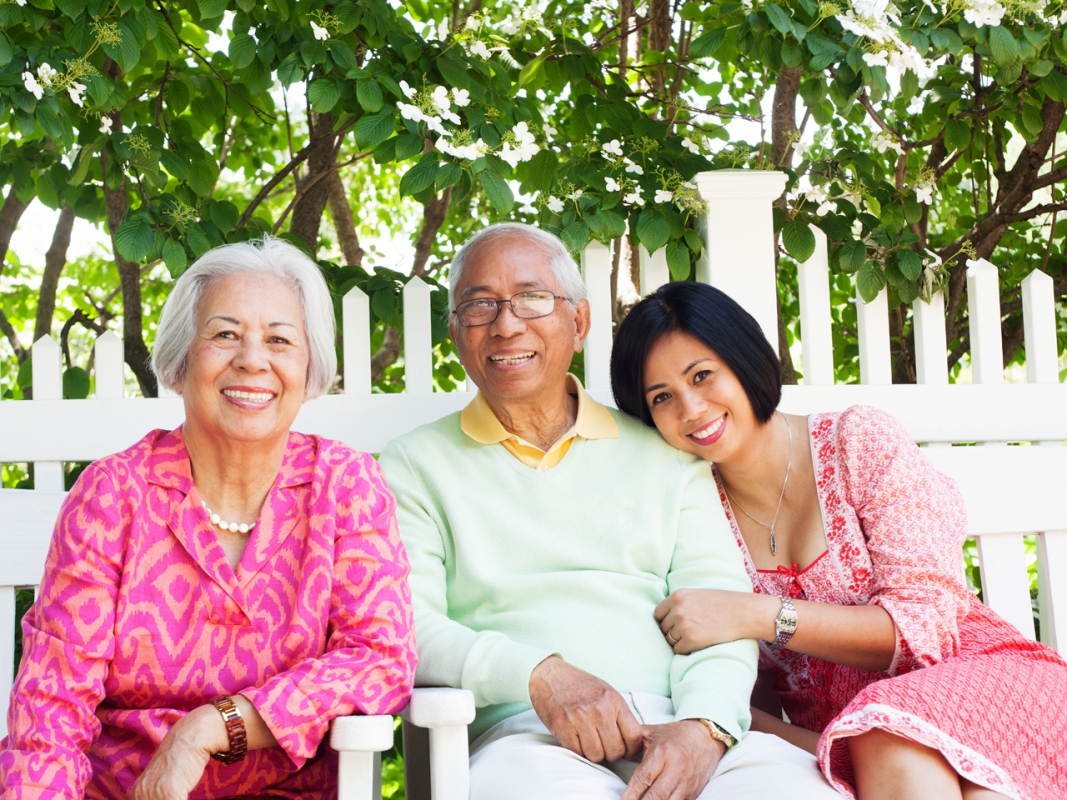 Memorial Funds are a way to honour and celebrate the memory of your loved one, by carrying on their spirit through charitable giving. The legacy you create will also provide friends and family with an opportunity for tribute, while helping our community for generations to come.
How it Works
A Memorial Fund is a permanently endowed fund, with flexible donor advised terms. Donations to the fund will be invested and, on a quarterly basis, distributions will be allocated for granting.
Charitable giving is a very personal choice and you can customize a Memorial Fund to reflect your loved one's name and charitable interests. We understand that it can be difficult to make decisions during a time of grief, and you will not be asked to make a final determination about which charities to support when you establish the fund. As a fund advisor, you will always have flexibility for recommending grants to the charity or Charitable Cause of your choice, on a year-to-year basis. If desired, you can also name a trusted friend or family member as your successor.
Setting up a Memorial Fund
A Memorial Fund can be established and ready to take donations in just a day or two. You will be able to track the donations made to your fund on our secure online system. Your supporters will receive a charitable donation receipt for their gift, and we can assist you with sending thank you notes.
A Memorial Fund requires a minimum $1,000 donation, or $10,000 if you want granting to start right away. If it's created on a start-up basis with an initial $1,000 gift, then granting can begin when contributions reach $10,000. If this is not met within ten years, the fund will be designated towards a general charitable cause that reflects your loved one's interests.
Memorial Fund Donation Web Page
Our services include the creation of a personalized donation web page, at no extra fee, to easily facilitate online donations from your family and friends. The donation page also provides you an opportunity to share photos, and your objectives for the fund with your family and friends.
Get Started
To get started, please contact Donor Services at 604.688.2204. 
We offer our condolences, and would be honoured to help you carry out your legacy vision.