You are here
Gallagher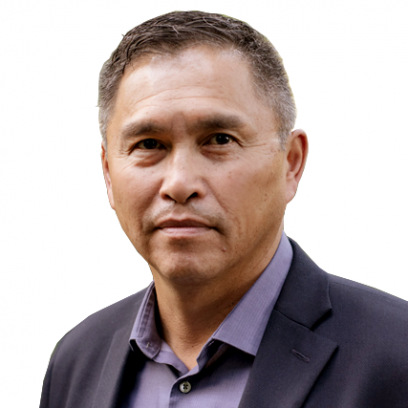 Joe Gallagher
Member, Board of Directors
Joe Gallagher, Kwunuhmen, is Coast Salish of Tla'Amin First Nation ancestry.
Over the past decade,  Mr. Gallagher was a lead in the formation of a new health governance partnership between BC First Nations, the province of BC, and the government of Canada which included the negotiation of the successful transfer of federal health services to BC First Nations control. This work, a first for Canada, led to the formation of the First Nations Health Authority, a wellness organization driven by the First Nations holistic and traditional perspective of health and wellness. 
A senior leader in health for the past 10 years, Joe brings over 25 years' experience in community development, intergovernmental affairs and negotiations. Throughout his career, Joe has worked with all levels of government, First Nations communities and organizations in both rural and urban settings. He is currently Vice President, Indigenous Health and Cultural Safety at the Provincial Health Services Authority.