You are here
Renal Health YES (Youth Education Support) Award Fund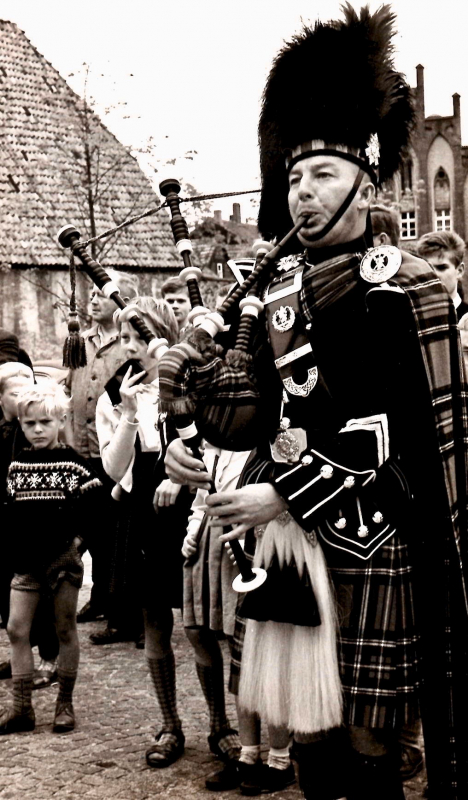 The Renal Health Youth Education Support (YES) Award Fund will provide a bursary to help someone living with kidney disease pursue their educational goals and hopefully enjoy a better quality of life as a result. More information on the award can be found through the Kidney Foundation of Canada, BC & Yukon Branch who have kindly agreed to administer the award.
Ken and Elizabeth established this award to honour Rod MacLeod (Ken's dad) and their friends Bill and Pat Bailey. Rod and Bill faced living with kidney disease and several years of tiring, often debilitating dialysis treatments with courage, strength, humour while showing compassion for the toll it was also taking on their spouses and families. It has been because of the spirit and courage of these three people that Ken and Elizabeth have become strong supporters of organ donation, especially the paired kidney exchange program administered by Canadian Blood Services and supported by the Kidney Foundation of Canada.
Ken and Elizabeth have been fortunate to be able to help people living with chronic kidney disease in other ways. Because of Rod and Bill, they became anonymous living kidney donors and now participate in the Living Donor Mentorship Program overseen by the Kidney Foundation of Canada, BC & Yukon Branch. The mentors in this program talk with people who are thinking about becoming donors or want more information about the donation process from the donors' perspectives. Organ donation is an emotional process that offers a unique way to connect with people and hopefully improve their situation so that they can fulfill their future dreams.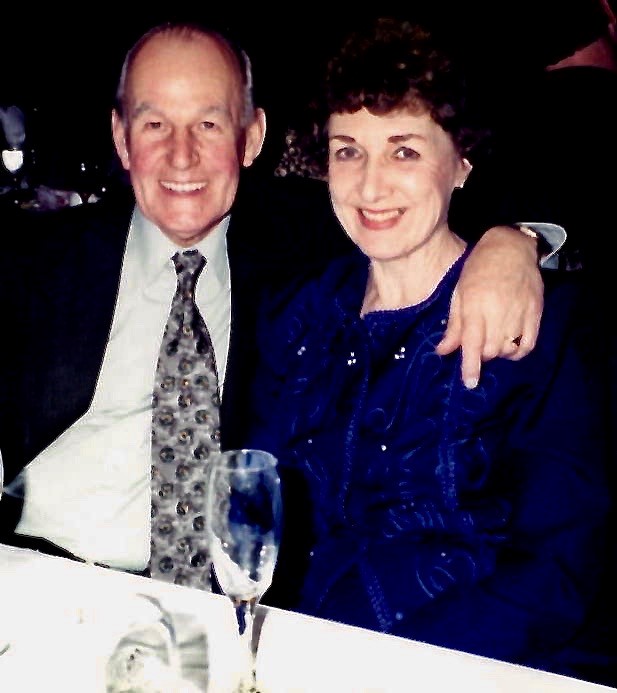 It is hoped that this education support award will contribute to help someone's life as well.
For questions about this fund or Vancouver Foundation, please email
Kristin Helgason
or call 604.629.5186
Please note:
This fund's granting purpose is subject to change.
In order to properly recognize all donors for their contributions, Vancouver Foundation will share your name and donation amount with the fund advisor unless you have checked the anonymous box on the donation form.
All donations to this fund will be permanently endowed.
Funds:
Renal Health YES (Youth Education Support) Award Fund