While we are no longer accepting donations or new applications to these funds, we encourage further gifts to support ongoing pandemic response and recovery efforts through our Community Impact Fund.
Share what's in your heart
In Our Hearts is a campaign inspired by how British Columbians are coming together to protect our community in the face of the COVID-19 pandemic by giving and sharing what's in our hearts. You can support the campaign by downloading the "heartwork" colour pages and joining the conversation on social media. Tag us with @vancouverfdn and tell us who you're thinking about during this time, using the hashtag #InOurHearts.
Granting Update
Community Response Fund
Note that we are not accepting new applications for the Community Response Fund at this time. The funding requests we have received are more than what is currently available in the Community Response Fund. We know this is a challenging time for the charitable sector and we are working hard to get more money in the fund, which would allow us to re-open applications again. We deeply appreciate the work you are doing to support communities through the pandemic and we are committed to doing whatever we can to support you during this time. For updates, please follow us on social media.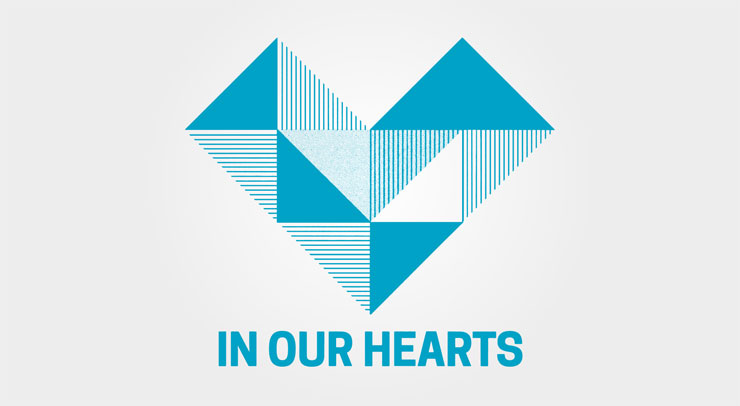 Emergency Community Response Fund
We are proud to have partnered with Community Foundations of Canada and the Government of Canada to deliver the Government of Canada's Emergency Community Support Fund (ECSF) in the city of Vancouver.
Launched on May 19, 2020, we've invested $1.8 million through the ECSF towards local charities and qualified donees supporting populations experiencing heightened vulnerability during this crisis.
Vancouver Foundation has granted the full funding available to our community through the ECSF. We are unfortunately no longer accepting applications. Since the start of the pandemic, charities and non-profit organizations have been leading the charge to assist those who need it most in the fight against COVID-19. We know the need for funding is still significant. If you would like to be notified if any additional funding becomes available through ECSF, please fill out this form.
Making a difference together
In times like these, we come together in solidarity to protect what we care about most and the things we hold near and dear. We work together to give a hand wherever one is needed.
With this in mind, we want to recognize the cross-sector partnerships with Vancity, United Way Lower Mainland, and the City of Vancouver, without which the Community Response Fund would not have been possible.
We are also grateful for the collaboration between the Government of Canada and Community Foundations of Canada to help deploy the Emergency Community Support Fund to the city of Vancouver.
Together these partnerships have raised to raise more than $19 million to support the work of hundreds dozens of important community organizations.